The Hundred: Owner Group Of IPL Franchise KKR Want To Invest In The Tournament
Published 05/05/2020, 2:26 PM EDT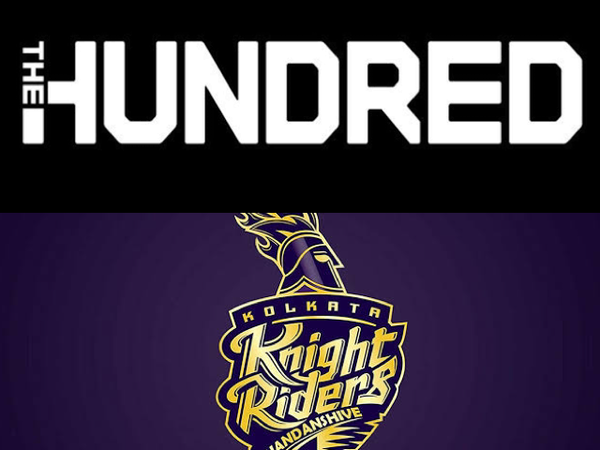 The hundred is a format that England and Wales Cricket Board introduced during September 2016. The format of the game follows a 100-ball innings. Each over consists of 10 ball overs and the players deliver either 5 or 10 consecutive balls.
ADVERTISEMENT
Article continues below this ad
Introduction of The Hundred was met by various reactions from players globally
Players such as Joe Root, Eoin Morgan, Michael Vaughan, and Stuart Broad are highly in favour of the new format that ECB is leaning towards.
ADVERTISEMENT
Article continues below this ad
On the other hand, players such as Virat Kohli have raised concerns. His concerns are about the commercialisation of the game.
The Hundred 2020 season was supposed to commence during the summers. Unfortunately, it is now postponed as a result of the Coronavirus outbreak.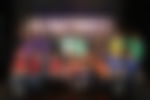 It goes without saying that the virus outbreak is causing significantly economical losses along with financial strains. Therefore, a number of boards are considering foreign investment for their tournaments.
Previously, ECB did not accept the proposal of allowing foreign investors. However, as of now, there is significant consideration of removing the rule and letting foreign parties invest. The chief executive of the governing body, Tom Harrison, said that the board is re-evaluating the rule.
IPL franchise KKR's owner group wants to invest
The owner group of Indian Premier League franchise Kolkata Knight Riders wants to invest. Bollywood action Shahrukh Khan is one of the owners of KKR. He is particularly looking for investing opportunities in The Hundred.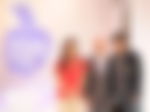 ADVERTISEMENT
Article continues below this ad
The Chief Executive of Kolkata Knight Riders, Venky Mysore, said that they are probably the only genuine cricket brand globally. KKR is always looking for opportunities related to cricket where the group can invest.

"We are perhaps the only genuine global brand in cricket and our strategy has always been to look at opportunities to invest in cricket globally."
ADVERTISEMENT
Article continues below this ad