"There Won't Be A Truncated IPL Just To Host An Asia Cup" – BCCI Denies Rumours Of ACC's Event Moving Forward
Published 06/15/2020, 9:54 AM EDT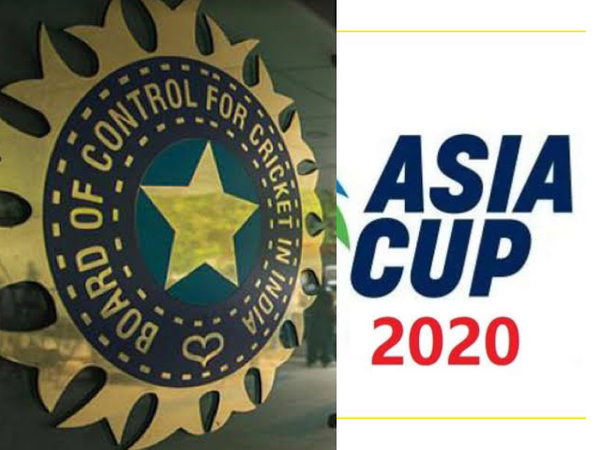 ---
---
Several decisions are going to and fro from one board to the other to decide the future of cricket. An example is that of the Asia Cup. The ACC is taking a decision which the BCCI is not aware of. While the BCCI claims the decision is nothing short of a rumour.
ADVERTISEMENT
Article continues below this ad
SLC claims that they have the green signal from ACC to host Asia Cup 2020
BCCI recently attended a meeting with ACC where the future of Asia Cup was being discussed. However, BCCI makes it extremely clear at every chance they get that the Indian team will not go to Pakistan for an event. The team will only be a part of the event if it takes place at a neutral location. Unfortunately, no decision about the date or venue was final during that meeting.
ADVERTISEMENT
Article continues below this ad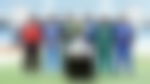 Now, reports have emerged that SLC Chief, Shammi Silva, claims that PCB and SLC have swapped the hosting rights of Asia Cup. According to Silva, ACC have given them the go-ahead to host the event.
BCCI denies having any knowledge of the decision between ACC and SLC
On the other hand, BCCI is completely in disbelief of this and have marked this as a rumour. Furthermore, BCCI officials claim that they are not going to give any clarifications for rumours others are starting. They want it to be known that the IPL 2020 will not be shortened to make room for Asia Cup 2020.
ADVERTISEMENT
Article continues below this ad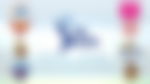 "There won't be a truncated IPL just to host an Asia Cup. Those thinking on such lines are clearly not speaking in India's interests and the BCCI will not be party to it."
BCCI is making it increasingly clear that when push comes to shove, they will first look at India's interests. There is nothing the BCCI can do if others are starting rumours.
ADVERTISEMENT
Article continues below this ad
"Even the World Cup in England was a loss-making event for the broadcaster and we're talking about an Asia Cup here. The IPL is a different beast altogether. Who're these people who refuse to understand the numbers? It's in Indian cricket's best interests to host the IPL. What are we going to cater to? India's interests or PCB's interests?"
The board has even denied to comment about the India-South Africa series that was supposed to commence but did not due to Coronavirus.