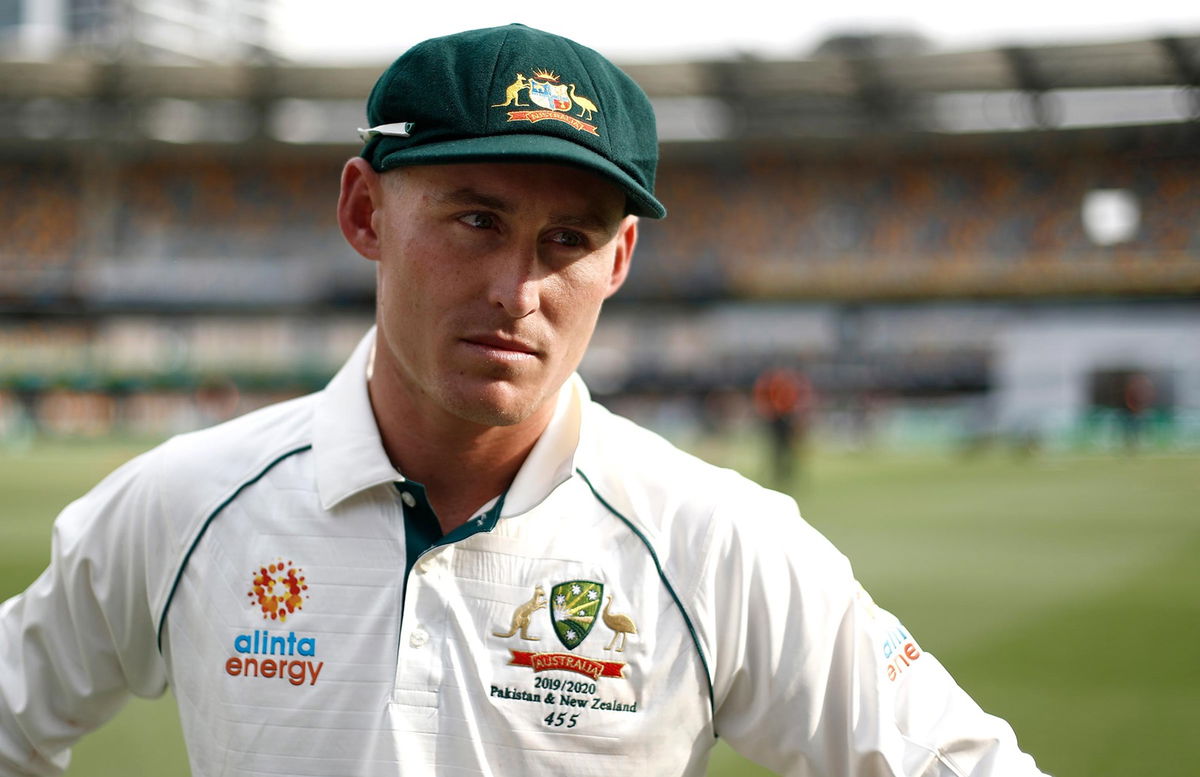 The Australian cricketer Marnus Labuschagne is hoping for 'heaps of cricket' once the action resumes post COVID-19 outbreak. Also, Marnus is eagerly waiting to be back on the cricket field and going on a lot of cricket tours to make up for the missed time. 
The coronavirus pandemic has halted the sports world from quite some time now. Cricket is one of the sports that is badly affected by the global health crisis. Almost all the upcoming cricketing fixtures are postponed for the indefinite time. 
The abandonment of cricket has also affected the financial conditions of the cricketing bodies across the world. Cricket Australia and the England and Wales cricket board are facing a huge financial crisis. The authorities are planning a schedule to cover up the losses and stabilize the condition of the cricket boards.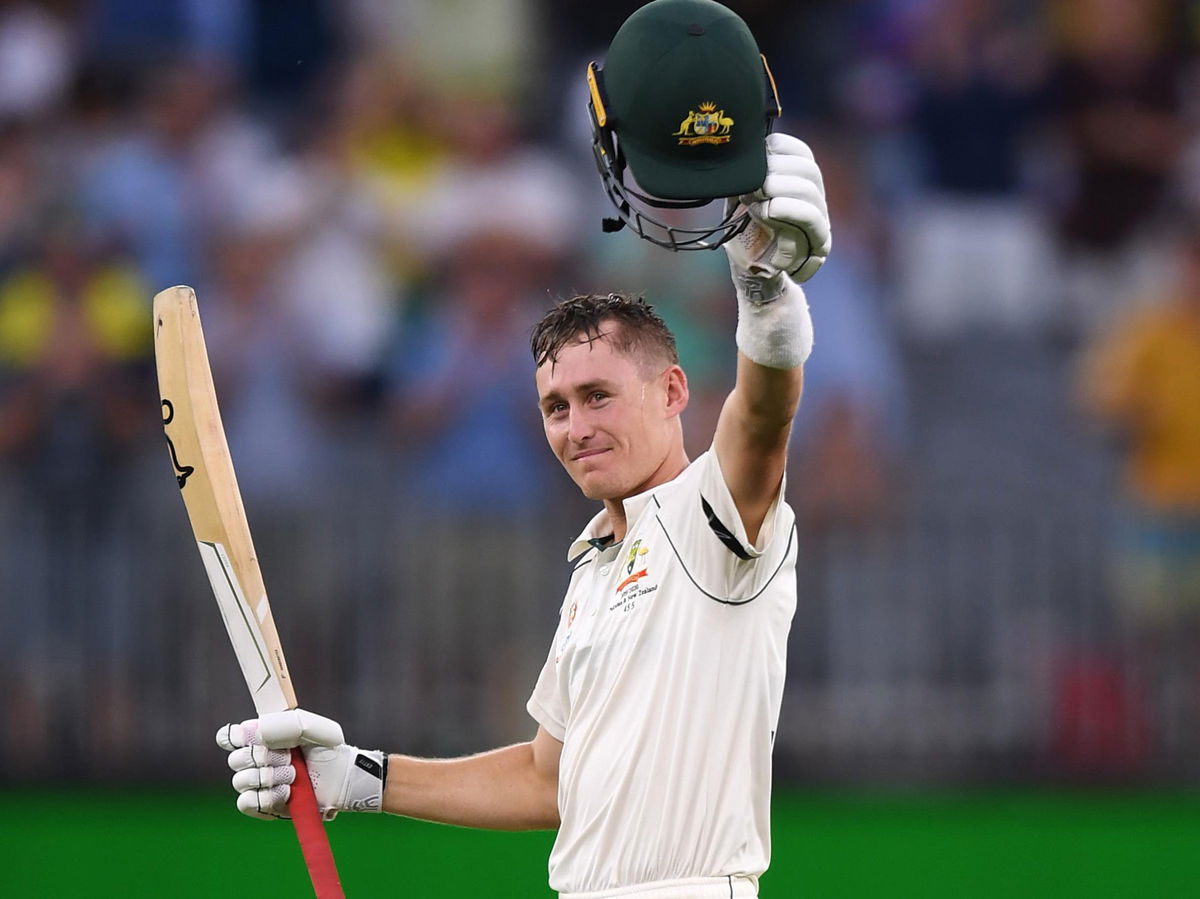 The schedule is going to be packed: Marnus Labuschagne
Australia's batting star Marnus Labuschagne recently admitted that he is bracing himself for a lot of cricket and tours to make up for the missed times.
Labuschagne told Australian Associated Press (AAP), "There is going to be a lot of tours that will need to be made up. There's going to be a whole heap of cricket in a very short time frame. We'll be making up for a missed time, that schedule is just going to be packed."
He further added, "It's going to be a bit different from what we're used to. We're going to have to be ready coming out of this break to play heaps and heaps of cricket."
The 25-year-old stressed on the fact that it's the responsibility of players to ensure that the cricket fraternity comes out of this pandemic without much loss. He also said that it is important for everyone to support each other in these difficult times. 
Labuschagne signed off by saying, "It's disappointing to see them and England cricket in trouble. It's our responsibility, cricket, on the whole, to make sure once this period is over that we get games on television and get the sport started again. We need to support each other."