India and Australia have always been at loggerheads while playing a cricket match. But now, Australia's former skipper Michael Clarke accused the current team of being protective of their IPL contracts. 
Michael Clarke claimed that the Australians do not sledge Virat Kohli and Co so that they can bag good deals in the Indian Premier League. He further added that the Australians are scared of the Indian team. As they know that India is powerful in regards to the financial part of the game. 
Both India and Australia have often indulged in verbal wars and sledging. There have been many instances in 2007-8 and 2018. However, Clarke has given a controversial statement regarding that. He has managed to raise many questions on the present Australian team.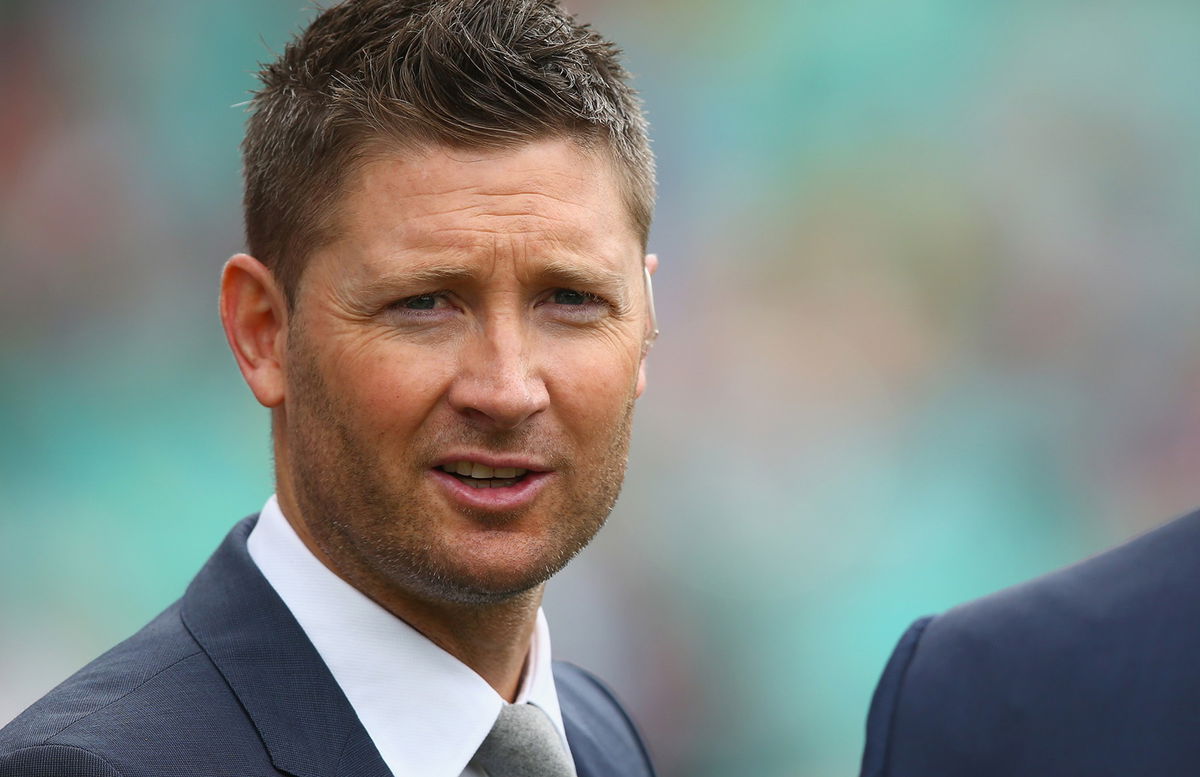 Cricket teams sucked up to India, says Michael Clarke
While talking to a leading online portal, Clarke made few revelations about the Australian team. 
The World-Cup winning skipper said, "I feel that Australian cricket, and probably every other team over a little period, went the opposite and sucked up to India. They were scared to sledge Kohli or the other Indian players because they had to play with them in IPL,"
He further added that the Australian players compromised on their behavior after seeing the top 10 picks at IPL auction. 
"Name a list of ten players and they are bidding for these Australian players to get into their IPL team," he said.
"The players were like: 'I'm not going to sledge Kohli. I want him to pick me for Bangalore, so I can make my USD 1 million for my six weeks'.
Michael also admitted that the team has changed after the ball-tampering scandal in South Africa in 2018. Speaking on their attitude, he said that now the players are soft and are not aggressive like before. 
"I feel like that's where Australia went through that little phase where our cricket become a little bit softer or not as hard as we're accustomed to seeing," Clarke added. 
Read More: "I Do Truly Believe the IPL 2020 Should Happen," Says Kevin Pietersen