Usman Khawaja is "Shocked" At Cricket Australia's Financial Situation
Published 05/04/2020, 1:33 AM EDT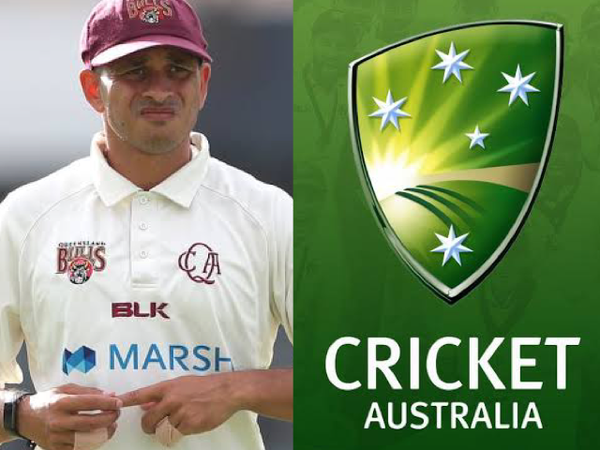 ---
---
Cricket Australia is not in a financially stable condition and this piece of news comes as a grave shock to Usman Khawaja.
ADVERTISEMENT
Article continues below this ad
Even though Australia is one of the flourishing economies around the globe, it is astounding to see that CA is losing control over their financial conditions. Since the pandemic shutdown, around 80% or staff have been laid back for financial reasons.
Related: Cricket Australia Approaches Woolworths for Temporary Jobs for Laid Off Staff
ADVERTISEMENT
Article continues below this ad
Usman Khawaja expresses his disbelief over Cricket Australia's financial condition
While talking to Fox Sports, Usman Khawaja said that he knew revenue was high but he did not think that CA will come to this situation. However, a lot can be made clear after the series with India next summer.
"I was very shocked. Because I knew our projections for revenue were still very high and I think they still are, depending on what happens with the Indian series (next home summer)."
He believes that the financial problems that CA is facing stems from a problem within the cash flow. Another problem is with the mismanagement of the portfolio and investing significant money in the share market. Khawaja adds that cash reserves are important when it comes to business. However, what's done is done and now it is the responsibility of Cricket Australia is bring everything back on track.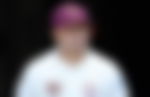 ADVERTISEMENT
Article continues below this ad
"To me, that's Business 101. To make sure you have enough cash reserves if crap hits the fan. So I'm a little bit disappointed on that front … but what's been done is done now, so it's just our responsibility as CA and ACA to work through this."
There's a good chance the Australian player will make a comeback in the future
Usman Khawaja was left out of the Australian contracts for the upcoming season. This left his future in International Cricket at an unknown position. The good part is that the player is not thinking of backing down and giving up on a comeback.

Read More: Usman Khawaja And Marcus Stoinis Lose Their Contracts For 2020-2021 Season
ADVERTISEMENT
Article continues below this ad
"My playing against spin has been right up there as some of the best in the county. Bar maybe Steve Smith, who is an absolute genius. But the most important thing is to score runs."