Virat Kohli Cracks The Top 5 of Most Valuable Athletes List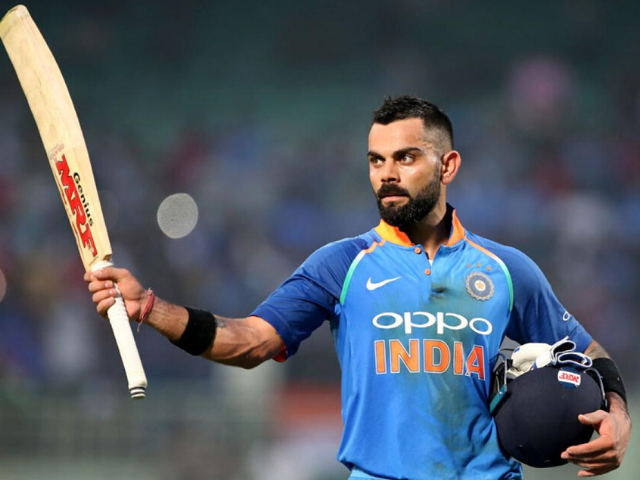 One tweet is worth millions!! Well, that's exactly what is happening in today's digital era. Of course there are movie stars and social influencers who are on the list, however, the heroes of the sports industry are on the list as well. One of the stars on the list is the Men in Blue skipper, Virat Kohli.
Virat Kohli cracks top 5
Kohli is one of the most talented players that the Indian team has had. Not only is he the best in his generation, but also one of the best globally. His fan base is not limited to the 1.3 billion cricket fans of India, but it spreads out across the globe. Due to this widespread impact, Kohli is considered to be one of most valuable players within the industry. Recently, his tweets are valued at a striking 2.5 crores (25 million). This valuation helped him crack the top 5 in the most valuable athletes list.
Read: "KL Rahul Takes Over Pant's Babysitting Job" – The Internet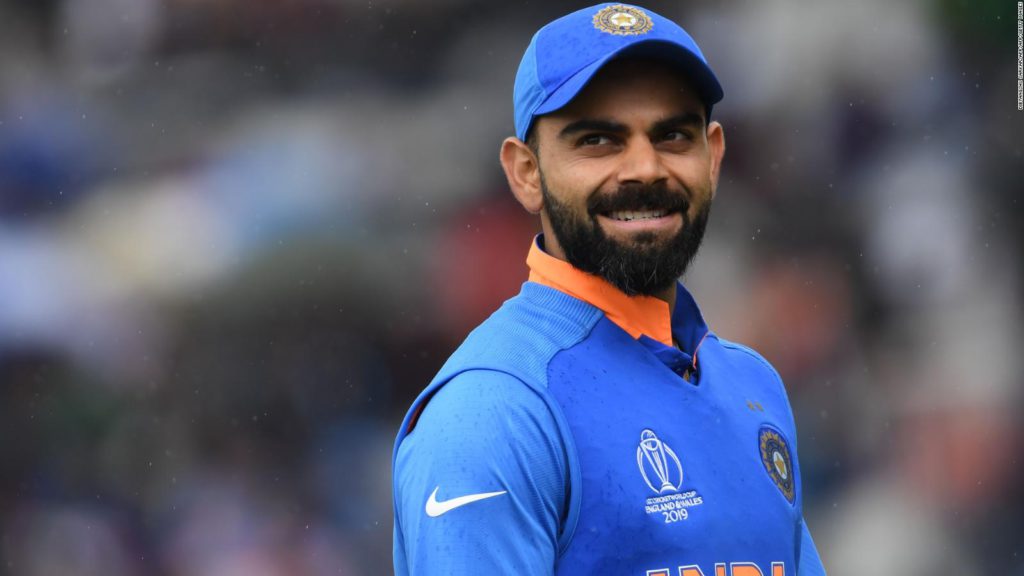 The top 5 most valuable athletes
Christiano Ronaldo – 6.2 crores.
Andre Iniesta – 4.2 crores.
Neymar – 3.4 crores.
Lebron James – 3.3 crores.
Virat Kohli – 2.5 crores.
Not only did he make it to this list, he is also the first Indian player to reach the fifty million followers club on Instagram. On top of that, he is one of the celebrities with the highest value in the country as well. Duff and Phelps, a global advisory firm, released a list which showed Kohli topping the brand valuation list. He secured this title for the third time in a row. Over the span of 2019, his value reached $237.5 million (39 % hike).
Currently, the Indian cricket team is on the New Zealand tour for the two match test series. However, even though Virat Kohli is a great player, his lack of form recently is worrisome. He has not managed to score as expected in the first test match. However, he will definitely come back with a great form for the second test.
Related: Rishabh Pant Furious After Mix-Up with Ajinkya Rahane Led to His Dismissal