Virat Kohli, Rishabh Pant and 4 more Indian players in Asia XI squad for T20s against World XI
Published 02/25/2020, 6:20 AM EST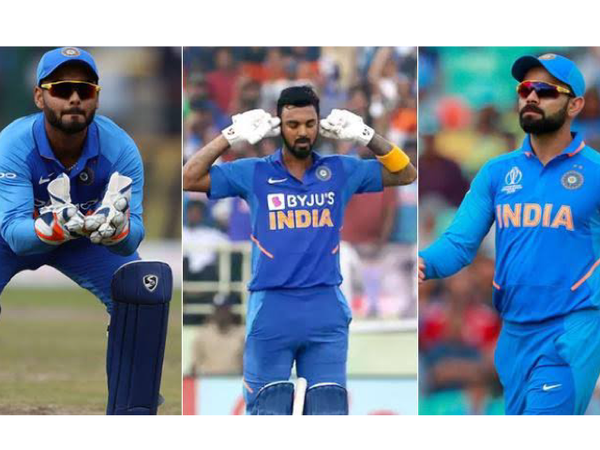 The Bangladesh Cricket Board announces that the Asia XI will be facing the World XI for two thrilling T20 matches. This event will be to honour the birth anniversary of Bangladesh's founding father, Sheikh Mujibur Rahman. Skipper Virat Kohli along with Pant, Rahul, and 3 others make the squad.
ADVERTISEMENT
Article continues below this ad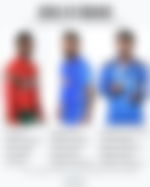 (Image source: https://mobile.twitter.com/ESPNcricinfo)
The Bangladesh Cricket Board wanted to make this a grand event. Due to this, they issued a request to the BCCI for the top Indian players. To honour this, BCCI decided to send a few of their players to this event.
ADVERTISEMENT
Article continues below this ad
Read: Sourav Ganguly Announces Plans to Make Test-Series a Priority
Now, before the decision was taken, Sourav Ganguly announced the basis on which the players are being selected. The BCCI president said, "We are seeing the availability of the players and based on that we will finalise the names."
Sourav Ganguly even expressed his feelings about the two matches. He said, "Both the matches will have the international status."
Concerns raised regarding Pakistan players
However, following the release of the names of the Asia XI, a controversy surfaced. A number of cricket fans pointed out how there was no Pakistan player in the list. According to news, it is said that the Joint Secretary of BCCI, Jayesh George, ensures there no Pakistan player is included.
"What we are aware of is that there will be no Pakistan players in the Asia XI. That is what the message is, so there is no question of both countries coming together or picking one over the other."
Since a controversy did arise, the Pakistan Cricket Board stepped forward to clear the air. The PCB said the reason Pakistan players cannot attend this event is due to the schedule of Pakistan Super League. The spokesperson said that the PSL will go on till 22nd March. On the other hand, the date of the T20 events are from 16th to 20th March.
ADVERTISEMENT
Article continues below this ad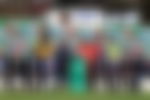 "Since the dates of both the series couldn't be changed, we offered our regrets to the BCB, both verbally and in writing, which they understood and accepted."
Virat Kohli in demand
ADVERTISEMENT
Article continues below this ad
Coming to the topic of PSL, there are many who express their admiration for Virat Kohli. According to them, it's time that Kohli comes to PSL as well.
Related: Virat Kohli Cracks The Top 5 of Most Valuable Athletes List