Virat Kohli Valuing Test Cricket Is Going To Be Great For India Says Rahul Dravid
Published 06/10/2020, 10:48 AM EDT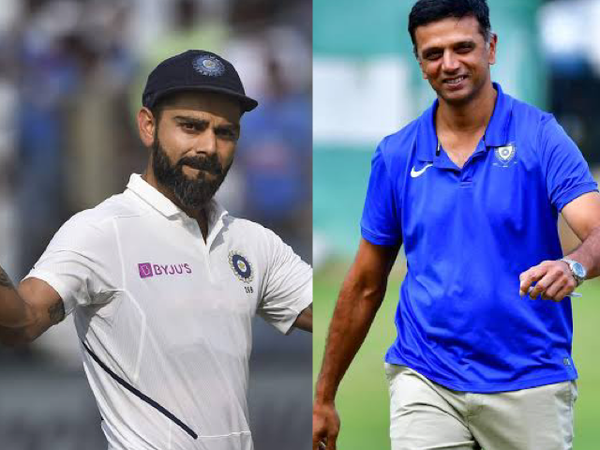 ---
---
Veteran Indian player Rahul Dravid admires current skipper's (Virat Kohli) zest to take India forward in Test Cricket.
ADVERTISEMENT
Article continues below this ad
Rahul Dravid compares the pressure of playing T20 with that of Test Cricket
Rahul Dravid makes a comparison between the T20 format and the Test Cricket format. According to him, it is difficult to score in T20 and the momentary pressure felt during a match is much more in T20 format. Players are always under the stress of hitting sixes from the very first ball.
ADVERTISEMENT
Article continues below this ad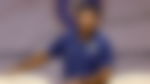 On the other hand, he believes that pressure as a whole is much more in Test Cricket. In this format, the players are under pressure for five days straight. First batting, then watching the team bat, then watching the opposition bat – all of this creates enough time to think and increase stress levels.
The veteran player believes Virat Kohli will successfully lead India in the Test Cricket format
However, he believes that the fact that Virat Kohli values Test Cricket is going to fetch great results for India. Dravid says that Kohli understand the respect a cricketer can demand through Test Cricket. On top for that, this is making him one of the stronger role models for younger players as well.
ADVERTISEMENT
Article continues below this ad
"One of the great things for India is that Virat Kohli values Test cricket. He is always talking about it. I think he understands that the real respect for him as a cricketer will come through his success in Test cricket and I think that's a great role model for our young cricketers."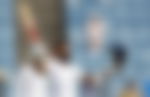 Furthermore, Dravid reveals that the younger players he works with look up to Virat Kohli, Steve Smith, and Kane Williamson as their role models. Therefore, these players want to play all formats of the game. On the contrary, the weaker players understand that it is much harder to get in a team which has Kohli or Rahane or Pujara.
ADVERTISEMENT
Article continues below this ad
"There are some players like Virat who have shown that one can excel in all three formats of the game too but it takes special ability to do so. Things to learn from Virat is the intensity that he brings to practice and his ability to challenge himself. Intensity will help you survive difficult spells and you need to bring that into practice. I have watched Smith as well and he has tremendous work ethics too."