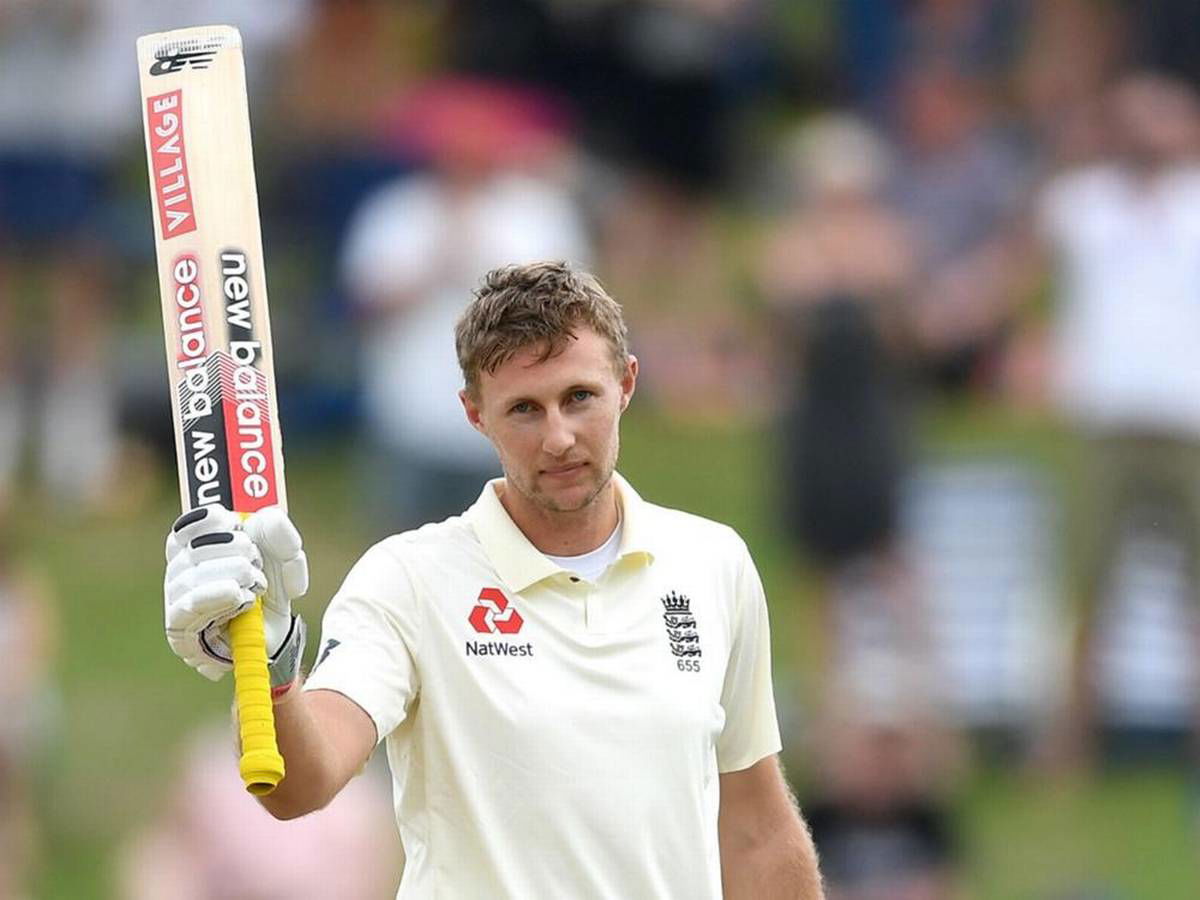 The England cricketer Joe root shared an informative message for fans urging them to stay safe amidst the coronavirus outbreak. 
COVID-19 pandemic has created a situation of panic in the world. More than 6,40,000 people have been infected by this virus while nearly 30,000 have died. The virus has also taken a toll on sports all over the world. All the major tournaments, Olympics and events have been postponed for an indefinite time. 
Owing to the spread of this deadly virus the England Cricket Board (ECB) has announced that no professional cricket will be played in England and Wales until 28 May. 
Amidst the crucial situation, the England cricket team captain made an appeal to his fans on twitter. He posted a video urging the fans to stay at their homes and practice self-isolation. 
In the video, Joe said, "To help save lives, you must stay home. Only leave your home to buy essential food, medicine or for individual exercise but please stay two meters apart all the time. This is an urgent message: stay home, protect the NHS, save lives."
#StayHomeSaveLives pic.twitter.com/bhOvTTUH02

— Joe Root (@root66) March 28, 2020
Joe Root to face a pay cut
The England Cricket Board has decided to pay cuts of approximately 200,000 pounds during the three-month shutdown. 
ECB has been facing huge losses owing to the cancelation of various series due to the coronavirus scare. To compensate for the losses, ECB is planning to deduct the salary of cricket players. 
A source close to ECB revealed, "We're looking at everything about how the game can make savings," an ECB spokesman was quoted as saying by The Times. There's a formal process to go through with centrally contracted players but the game needs to pull together at this time. We believe the players realize the bigger picture." 
England players like Joe Root and Ben Stokes may face pay cuts up to 1.86 crores each.