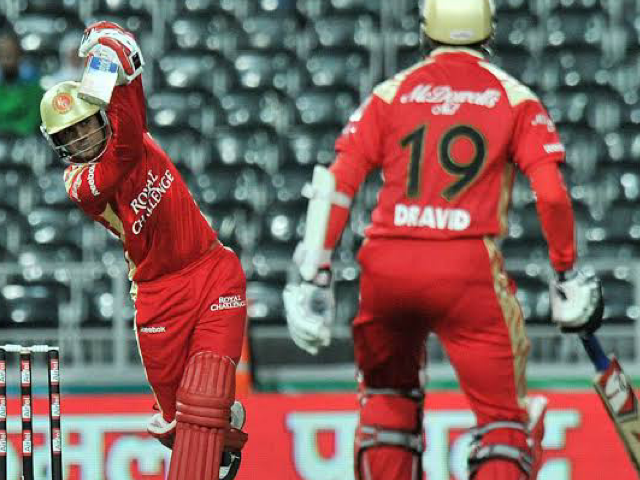 Rahul Dravid is one of the players in India who has influenced several youngsters. Manish Pandey is one such who player who has always looked up to Dravid as his idol.
Manish Pandey changed his career plans after playing State Cricket
Manish Pandey comes from an Army family. Therefore, as a child from an Army family, the first career choice is joining the Army. However, Pandey used to play cricket with his father during his childhood. As he continued to play for the state, his dreams changed from becoming a part of the Indian Army to becoming a part of the Indian cricket team.
"As an army kid, the first thing you have in your mind is that you must join the Army. That's the basic idea you have, you get attracted to that which I wanted a lot too. But after playing for state, the dream changed to playing international cricket and to make a name for myself."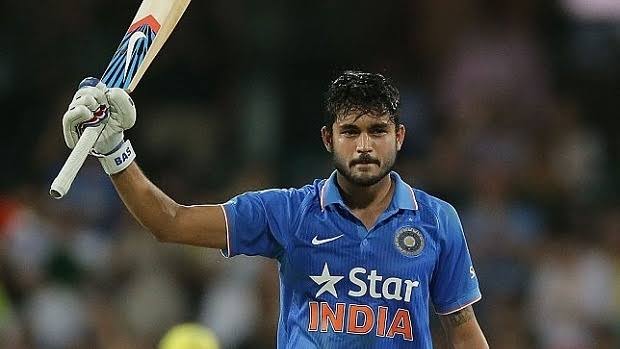 The Indian player talks about the advise from Rahul Dravid that continues to help him become a better player
He recalls how he used to look up at Rahul Dravid as a child. Pandey says how much he used to admire the veteran player's discipline and dedication towards cricket.
"When I was a kid, I used to look up to Rahul Dravid. I was always a big fan of his. The way he was disciplined towards his game and life, that was really good."
Moreover, Pandey recalls the advise that Rahul Dravid gave to him which helped him become a better batsman. He recalls sitting beside Dravid and telling him about his game. To that Rahul Dravid said that Pandey needs to keep his game consistent and not try to change his style from the way he played during under 19s. He further advised Pandey to not be over defensive or over flamboyant about his batting.
Pandey feels that Rahul Dravid's advise genuinely helped him become a better batsman.