WATCH: Ricky Ponting Picks Ashes 2005 As One of The All-Time Best Series
Published 04/10/2020, 6:19 AM EDT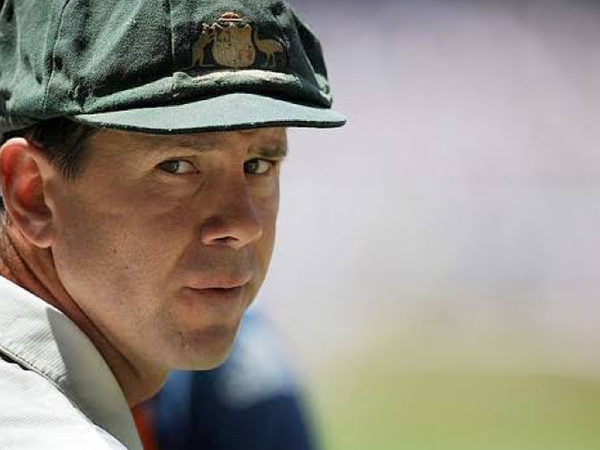 ---
---
The Ashes are one of the series that is well-known within the cricket industry. Recently, Ricky Ponting was asked by David Warner to share his favourite Ashes moments. He posted a video where he talks about a particular moment from Ashes 2005.
ADVERTISEMENT
Article continues below this ad
Ashes 2005 between Australia and England was a true nail-biter
This moment is from the Ashes 2005 match between England and Australia. The match was a combination of enthusiasm, banters, controversy, and full-fledged entertainment.
ADVERTISEMENT
Article continues below this ad
In the video Ricky Ponting recalls the moment when England beat Australia for 2-1. He starts by saying that it was his childhood dream to play in the Ashes. Therefore, after playing 7 to 8 of them he has a number of fond memories. Unfortunately, there are some which are not so fond.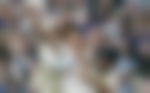 Ponting says that the series between Australia and England during Ashes 2005 was probably one of the greatest series. He recalls when Australia was defeated by Michael Vaughan's England team. The first Test match at Lord's was won by Australia. However, the Edgbaston Test was not in their favour. Next, Australia battled it to a draw in the third match.
"We won the first Test at Lord's, but then came the Edgbaston Test, it was one of the all-time great Tests and we came up short, then in the third Test we had to battle it out for a draw."
However, on the other hand Ricky Ponting talks about Andrew Flintoff's gesture of comforting Brett Lee after England cricket team secured the title.
"The everlasting image to come out of that series was that of Brett Lee and Andrew Flintoff down on one knee celebrating the end of a great Test match."
Andrew Flintoff's comforts Brett Lee
ADVERTISEMENT
Article continues below this ad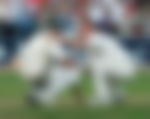 Ponting finally says that it's these memories of players showing their true spirits that make up the fond memories. He says that Flintoff's gesture after winning the match is one of the highlights that stayed even after the series ended.
Here is the video by Ricky Ponting
ADVERTISEMENT
Article continues below this ad