WATCH: Steve Smith Takes Up Golf Following Lockdown Relaxations; Stokes, Warner, And Others Take A Dig At His Golfing Skills
Published 06/11/2020, 11:30 AM EDT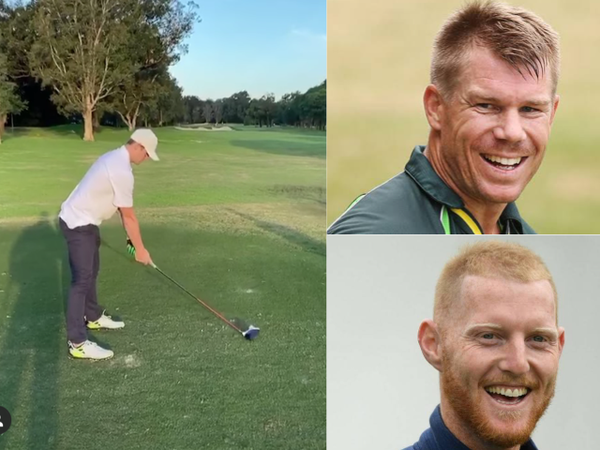 Steve Smith is one of the players in the current cricket industry who can swing his bat under any condition. He has proven his skills as a batsman time and time again.
Now, Smith is a man of sports skills. Therefore, while being a cricketer is his forte, he has other games within his grasp as well. One such game is Golf.
Steve Smith takes to playing golf following the lockdown relaxations
ADVERTISEMENT
Article continues below this ad
Due to lockdown relaxations, Smith decided to enjoy a game of golf. He uploaded a video of the same on Instagram. However, it seems as though his stance is different and so is his swing.
His caption read – "My first game of golf in a very long time. Thankfully we played on a forgiving course and I could play off the other fairway."

Some of his fellow players leave hilarious comments on the video
As soon as he uploaded the video, comments started to pour in. Some of the top comments on Smith's video is from his fellow players.
Players such as David Warner and Marnus Labuschagne took a dig at the Steve Smith's skills. Marnus's comment was pointed to the manner he swung the golf club. On the other hand, David Warner could not help himself but share his amusement over the mismanaged shot.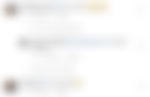 Furthermore, Ben Stokes passed a comment about how the shot was definitely what he was expecting.

ADVERTISEMENT
Article continues below this ad
Currently, Australian players are resuming their training. Considering Cricket Australia has released their schedule, it is expected that games for the Australian team will resume soon. Two of the schedules that are out are the series against Afghanistan and India.
Steve Smith is one of the players who is resuming training. As he starts, he said that one of the biggest things the lockdown has helped him with are his physical and mental fitness. He reveals that he paid particular attention to these two aspects so that he can make a comeback to the field much stronger.
ADVERTISEMENT
Article continues below this ad