"We are Ready to Go Ahead with the IPL" Reveals Brijesh Patel
Published 06/11/2020, 9:58 AM EDT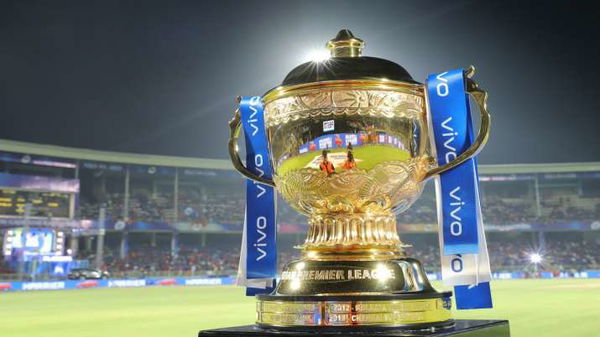 ---
---
The Indian Premier League governing council chairman Brijesh Patil revealed that the authorities are planning to host the IPL in September-October. The cash-rich league was scheduled to begin from March 29, 2020. However, in the wake of the coronavirus pandemic, it was postponed indefinitely by the BCCI. But now, the board is trying to resume the game soon and is looking at the various time slots for the smooth commencement of the IPL. 
ADVERTISEMENT
Article continues below this ad
As of now, the ICC's T20 World Cup is scheduled from October 18 to November 15. Though there hasn't been any official confirmation by the ICC, it is almost confirmed that the tournament will be suspended till next year. This will leave the window of September-October open for BCCI to host the IPL 2020. 
Brijesh Patel said as quoted by TOI, "We are ready to go ahead with the IPL. But we can start planning the schedule formally only after the official announcement is made on the T20 World Cup, which I'm expecting will arrive anytime soon. On our part, we've already earmarked the September-October window for the tournament to be played," 
ADVERTISEMENT
Article continues below this ad
He added, "Right now, we're saying it's tentative because finalities of the schedule can only be worked out once official confirmations arrive. Talks are going on with the league's multiple stakeholders and we're all on board. So, it's a matter of time before we start putting things in place."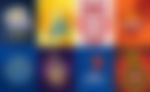 ADVERTISEMENT
Article continues below this ad
We don't mind shifting the IPL to another country: Brijesh Patel
Though BCCI wants to organize the cash-rich league in India only, it is open to shifting the tournament in any other country also. The coronavirus cases are rapidly increasing in India from the past one month. As a result, there are chances that the authorities can think of holding the league overseas. Talking about the same, Brijesh Patel revealed that irrespective of the venues, the board will consider all the factors before making a final decision. Also, the matches will be played without the spectators in only two or three venues. 
"We have to watch how things are going to play out over the next month from a COVID perspective. We don't mind shifting the IPL to another country, either in part or in full. There are other aspects to be considered here. Suppose we shift just the first leg out of the country. We will have to go through quarantine when we fly there. But we may probably also have to go through another quarantine when we're back for India's leg if COVID doesn't relent. Or who knows, by October things will be different. Let's see. Right now, we're not ruling out the idea of playing the whole tournament overseas," Patel said, 
ADVERTISEMENT
Article continues below this ad
He signed off saying, "If the IPL has to begin in September, there'll be a threat of monsoon. Whatever the case, logistics will have to be worked out carefully. Whether in India or overseas, the tournament won't be played at more than two or three venues. Also remember, wherever the IPL is played, it'll be played to empty stands. So, as long as it's available prime time for Indian fans, it shouldn't be a problem."