"We shouldn't even talk about integrity in Pakistan cricket" – Salman Butt Opens Up About His Comeback to International Cricket
Published 04/11/2020, 1:40 AM EDT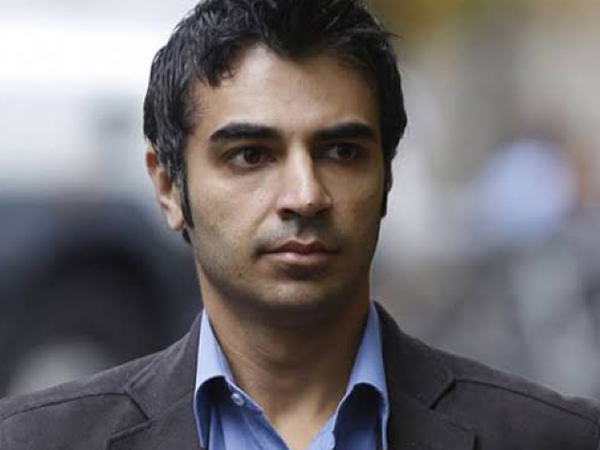 Pakistan Cricket team batsman and former captain, Salman Butt, opened up about his opinions about critics who are demanding for a life-ban on accused players.
ADVERTISEMENT
Article continues below this ad
Salman Butt brings to light the issues that tainted players are facing
He tries to bring to light that veteran player, Mohammad Hafeez's call for not selecting players involved in a scandal. Additionally, he believes that Javed Miandad's suggestion to hang tainted players is not even worth commenting upon.
ADVERTISEMENT
Article continues below this ad
Half of Salman Butt's cricket career is in ruins following his involvement in the match-fixing scandal of 2010. The scandal involved Mohammad Amir and Mohammad Asif. In fact, the scandal shook the cricket world. Due to this, he served 30 months in jail And a five year ban from playing cricket.
Now, Mohammad Amir has made his successful comeback while Butt is still waiting for his call. Even though Butt is performing strongly in domestic cricket, he still is not a part of International Cricket. However, according to Butt, the players making a comeback following a ban are the ones who have strong connections.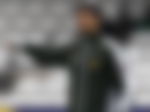 "I know players who have been added to the team because of their connections and there have been several players who have made numerous comebacks without giving any meaningful performances. Are these things different from corruption? We shouldn't even talk about integrity in Pakistan cricket", he says while talking to PTI.
The player feels that only the Governing bodies should decide the future of any player
ADVERTISEMENT
Article continues below this ad
Following this, he adds that there is no one other than the ICC (International Cricket Council) and the  PCB (Pakistan Cricket Board) who should make decisions about the future of any Pakistan player.
"Bottom line is that only the ICC and PCB should be speaking on this as they make the laws."
Finally, he ends by saying that the reason for a punishment is to ensure that the time for the crime is being served. Hence, it must be mandatory to treat the player who has served his time with the same integrity and respect that other players receive.
ADVERTISEMENT
Article continues below this ad
"Punishment implies that once you have served the time, you should be treated like any other player. Where does their integrity go when they are in the mix and working with those people? Or when they endorse players because of their connections."