Chand Not Even Close To Kohli
Published 08/09/2013, 9:51 AM EDT
By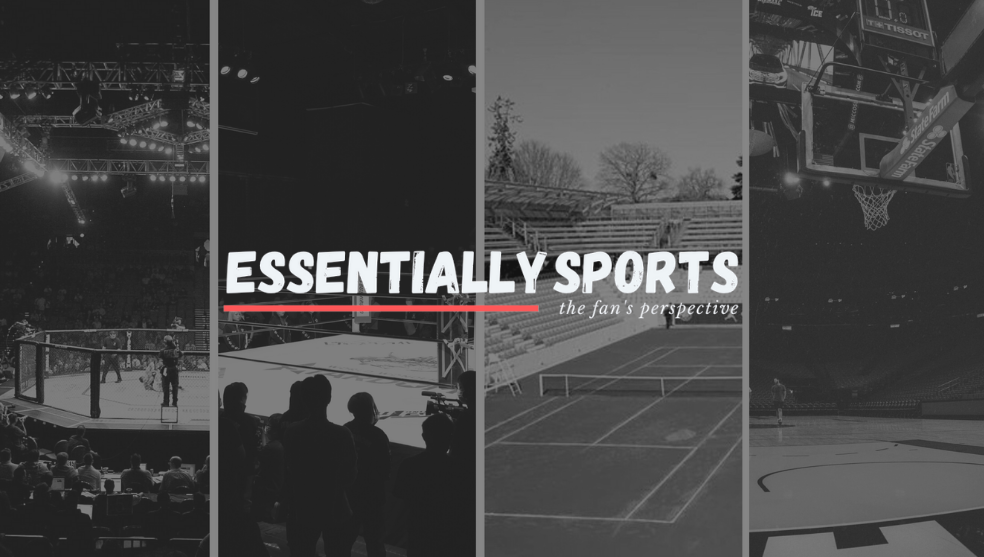 A young Delhi-ite recently led the nation to yet another Under 19 World Cup triumph! This story reminds us of someone, doesn't it? It reminds us of the guy who has scored loads of runs for India since then, the guy who has become the core of our middle order in all the formats of the game, the guy who recently led a depleted Indian side to a clean sweep in Zimbabwe. Okay, the last one wasn't really much of an accomplishment. But I just had to mention it. Virat Kohli, of course! And he really hasn't looked back since guiding the Under-19's to World glory. You do feel safe about the future when you think of him taking over the reins full time.
ADVERTISEMENT
Article continues below this ad
In 2012, another Delhi boy scored a blazing century in the final of the Under 19 World Cup which led our team to be crowned World Champions. Everyone's eyes lit up, as they all contemplated another success story in making. And why not? This guy was good. He was regarded very highly by all the coaches, many seeing him as a big match player. He was said to have a calm temperament and had even scored some important runs in crunch situations at First Class level. Even the great Ian Chappel spoke well of him and thought that he was ready for the next level! Coming from such a skeptical man, it's got to be worth something!
ADVERTISEMENT
Article continues below this ad
The cricket experts wouldn't stop talking about his cover drive and the girls couldn't help but drool over the Delhi dasher! Of course, this led to a lot of expectations.
And how did he respond? Well for starters, he got bowled off the very first ball of the Pepsi IPL 2013. I am not going to be harsh on Chand here,since I must point out that it was a peach of a delivery from Brett Lee. Very few in international cricket could've lived to play another ball. However, there were many situations after that in which The Delhi Daredevils needed him to perform and he just couldn't deliver. As a result, he even got dropped from the side.
The media really brought it on him, didn't they? The guy hasn't even earned the Indian cap yet and Pepsi hired him as their brand ambassador, showing him in an advertisement with the likes of Dhoni, Virat and Raina! The kid has just come out of his teens and his autobiography is already in the publishing house, set to be released later this month. He has seen far too much at such a young age.
He is a very skillful batsman, there's no doubt in that. But that is not really the only factor required for success. And we have seen a huge example of that in Vinod Kambli, who was said to be more talented than Sachin Tendulkar.
ADVERTISEMENT
Article continues below this ad
He gained a lot of publicity since his successful World Cup venture and I agree that the expectations from an entire nation must be too much to handle for a 20 year old. However, that is something he needs to learn to cope with if he wishes to play for India in future.
The Pepsi IPL was a forgettable tournament for him and it clearly seemed that he was short on confidence. But he has had a long break since then, and has important tournaments coming up, with the Asian U-23 tournament being one of the most important ones.
It's also good to see that the Indian selectors have shown faith in him by handing him the captaincy of the India A team against the Kiwis. The fact that he would be captaining a side which has players like Robin Uthappa in it should be a huge boost for him.
ADVERTISEMENT
Article continues below this ad
It's the perfect oppurtunity for him and it's time he justifies all the hype that surrounds him. Because one just doesn't become the next Virat Kohli so easily.