Critics Content with FIFA 21, As Game Has the Ability to 'Make You Smile'
Published 10/06/2020, 1:34 PM EDT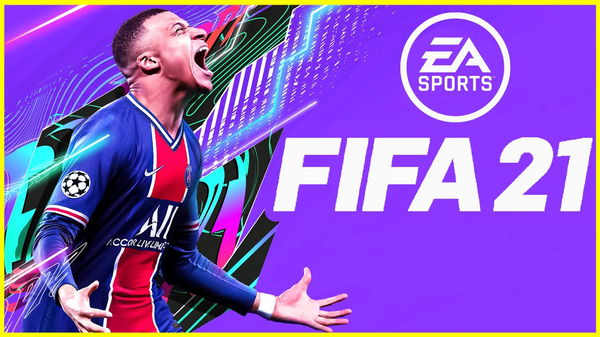 The longest-running EA franchise has released its latest installment today worldwide. The initial round of critic's reviews for FIFA 21 went live today. A variety of changes have come into the game, and the next-gen hardware is going to land a mark in the greenest of the pitches.
ADVERTISEMENT
Article continues below this ad
Additionally, judging from the early reviews, this might be the smoothest FIFA experience ever. On the other hand, there are some segments that the critics are disappointed with. However, FIFA is an extremely popular franchise, and its Ultimate Team mode will still earn big revenues for EA Sports.
One of the major changes is in the style of play. This game is going to be highly attack based, meaning gallons of goals.
ADVERTISEMENT
Article continues below this ad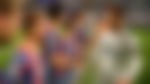 Fifa 21 currently stands at a score of 73 on Metacritic after 22 reviews. Read on to find out the top critic reviews on the football simulator.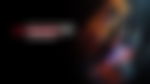 FIFA 21 Critics Reviews
"FIFA 21's numerous small improvements make it the best in the series by default, but compared to recent entries in the series it's easily the least revolutionary, with no major new modes or features to speak of."
"FIFA 21 delivers most of what I'm looking for in a world football title, which tends to be the story every year. It features solid-to-strong gameplay, attractive visuals, and a good variety of options. However, flawed execution in VOLTA, a lack of customization and no traditional franchise mode for EPL or La Liga keeps it from being a classic."
"Career mode is still a mixed bag, then, but it's reassuring that EA has made some additional moves to try and freshen it up. If you do grow tired of simming through training sessions and managing sharpness, FIFA 21 is still chock full of other stuff to do, whether you want to head to the streets of Paris to show off your skills, hop into Ultimate Team with a friend, or play through a season on Pro Clubs."
ADVERTISEMENT
Article continues below this ad
"For the first time in a while, FIFA has the ability to make you smile, to be creative and to score goals using your football IQ. Defending is tough, but now there's something to learn and improve at."
ADVERTISEMENT
Article continues below this ad
"For now, though, FIFA 21 plays a very good game and it's clear the devs have been paying attention to criticism. Headers appear to be effective once more and off the ball movement has seemingly been rebuilt from the ground up, with two new mechanics attempting to address the deficiencies of team-mate AI."
Check out all the 22 reviews here. FIFA 21 is available now for PS4, Xbox One, and PC in case you have bought the Champions or Legends edition. The standard version releases worldwide this Friday.