Cryptic Video From DrDisrespect Hints At His Return
Published 07/17/2020, 7:25 AM EDT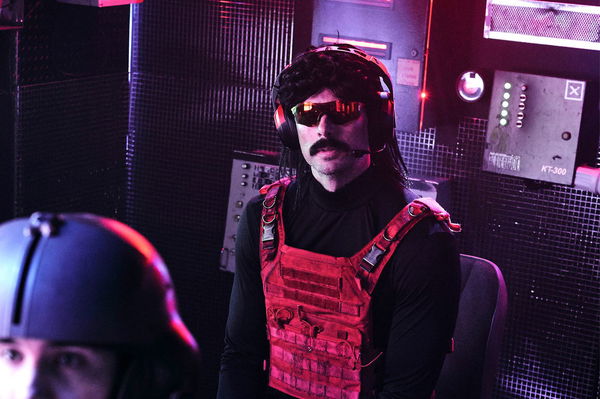 After several weeks of radio silence, DrDisrespect has finally come back to life on social media. On June 26th, 2020, we heard that Twitch would permanently ban him. This was the last time we heard from Doc. Several streamers and esports experts kept mentioning him from time to time, however, there was no conclusive evidence of him returning, until today.
ADVERTISEMENT
Article continues below this ad
In an exclusive interview with the Washington Post, Doc said, "Honestly, we just don't know. It was a total shock. Imagine showing up to work and the doors are closed and you can't get inside…What's going on?' And you've been told you've been fired. But you haven't been told the reason why. We just weren't given an answer. … It was the worst feeling."
In all fairness, the lack of a proper reason is what bugs everyone. For instance, every other permanent ban had a legitimate reason which was communicated to them. For Doc, however, the reason was kept under wraps. There was nothing communicated by Twitch as DrDisrespect says clearly.
ADVERTISEMENT
Article continues below this ad
DrDisrespect hints at coming back
A little while ago, Doc released a video on Twitter that majorly hinted at a comeback. We hear a melancholic tune playing on the piano where we see Doc's silhouette, standing in the far distance between two buildings, while it rains. 
In the same interview, Doc also mentions his plans for the future and how his team has been working on it.
ADVERTISEMENT
Article continues below this ad
"But, you know, I'm surrounded by a good team. And we're putting together a nice little game plan. I'm really excited to take things to the next level."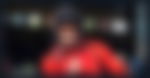 Which is the better option for Doc right now?
ADVERTISEMENT
Article continues below this ad
It is still in its speculative phase, but the best guess right now is that if Doc is coming back, it might be on Youtube. However, we have no clue, whatsoever, if the entire fiasco with Twitch will just blow over. They might just reinstate him for all we can hope. However, considering that this ban has been one of the lengthiest ones and without any proper reason, it is highly unlikely.
Nevertheless, Doc and his family will, hopefully, rise up from this unforeseen bump in the road soon enough. As fans, we cannot wait to see the "two-time" work his charm on stream again soon.