Crysis 2 Might See a Possible Remaster Very Soon
Published 05/24/2021, 12:00 PM CDT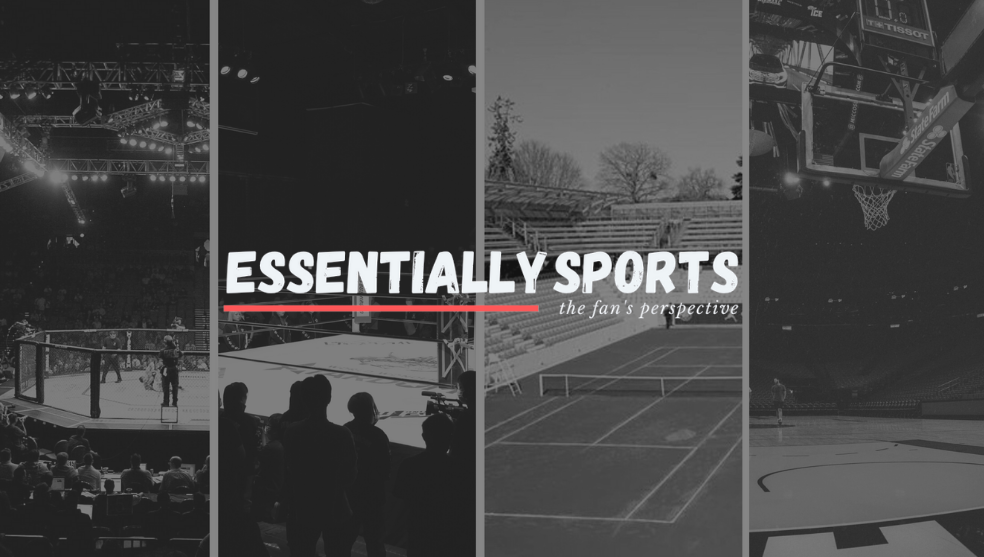 ---
---
A franchise that needs no introduction to FPS game enthusiasts is Crysis. The trilogy left a deep impact on the genre, with the last edition, i.e., Crysis 3, coming out in 2013. Since then, while fans have been waiting for another title to progress the story, Crytek, the developer, has only disappointed. It managed to finally deliver a remastered version of Crysis last year, and fans are hoping Crysis 2 will have a similar fate.
ADVERTISEMENT
Article continues below this ad
Crytek fueled rumors of an upcoming Crysis 2 remaster after its recent Twitter posts. The official account of the studio posted an image along with a quote, and fans immediately knew that the second edition of the franchise might soon get a remaster. Either that or the developers had been feeling nostalgic.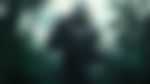 ADVERTISEMENT
Article continues below this ad
ASLO READ: E3 2021 Schedule: Important Dates, Event Time, Announcement Details, and More
Crytek might be building up to a fourth title
Crysis remastered released in 2020 with support on most consoles and PC. Following the launch of the remaster, after almost a year, there has been interesting activity on Crytek's Twitter. The studio tweeted one of the most iconic lines from the climax of the game, "They used to call me Prophet."
The line was already enough to make fans excited for a Crysis 2 project. However, Crytek wanted things to be even more dramatic. Therefore, the developers also posted an image of Alcatraz, the main character of the game, fighting an armored Ceph unit in the streets of New York.
ADVERTISEMENT
Article continues below this ad
Iconic dialogues, classic imagery, and the exact same environment is nothing less that a direct reveal. While a Crysis 2 remaster comes as an exciting news, the timing of it all could mean much more. Many believe Crytek wants to build up to a fourth title. Before the developers do that, they want to release a remastered version of all the previous titles.
A grand release of Crysis 4 makes absolute sense. With a new generation of consoles, the developers have a lot of room to innovate. Moreover, a remaster of the complete franchise would attract more players to the games. Those who have never played the game would also get a chance to acquaint themselves with the franchise.
ADVERTISEMENT
Article continues below this ad
ALSO READ: From Ninja and xQc to Pokimane and Valkyrae, These Are the Highest Earning Streamers in the World in 2021