Crysis to Complete Its Trilogy of Remasters With 2 and 3 Set to Arrive in Fall This Year
Published 06/01/2021, 1:33 PM EDT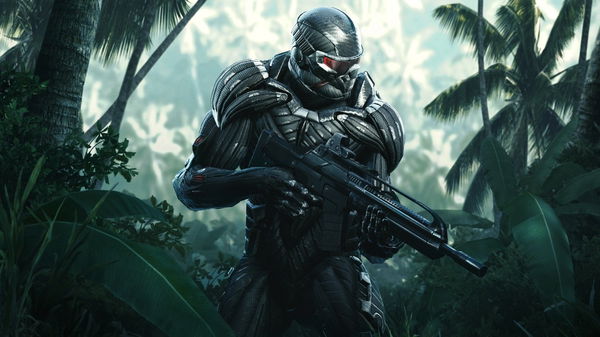 ---
---
Fans of the popular FPS franchise Crysis have a host of reasons to be happy about, as developers Crytek revealed some huge announcements. The studio behind titles like Far Cry, The Climb, and many more, revealed their plans to complete the trilogy of remasters with the final two games of the series releasing in Fall 2021.
ADVERTISEMENT
Article continues below this ad
Crytek disclosed their details with a new teaser trailer for the Remastered Trilogy. Other than the release window, the company shared some details about the remaining two remasters of the franchise.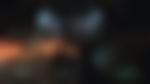 ADVERTISEMENT
Article continues below this ad
The Crysis Remaster Trilogy
Crytek began their remaster journey last year with a revamped version for the first game of the series. The franchise began in 2007, and fans love the FPS shooter titles which included military battles with increased abilities. Crysis Remastered released in September 2020 for PlayStation 4, Xbox One, and PC. It also arrived on Nintendo Switch earlier that year in July.
The remastered version of the FPS classic is the perfect way to feel some nostalgia because of its beautiful graphics. The game looks beautiful because it includes a laundry list of visual and performance improvements. It received a next-gen update a couple of months ago that fixed a lot of bugs along with some performance upgrades, and the addition of ray-traced graphics.
Remastered Trilogy to be completed in the fall this year
ADVERTISEMENT
Article continues below this ad
Last week, a lot of rumors surrounding another remaster from the series spread around the internet. Fans expected to see some news from Crytek regarding Crysis 2 Remastered. Along with that, many believed that the studio might be working on a fourth title. But with this teaser, the developers shocked everyone by announcing upgrades to both the remaining games from the franchise.
The developers will be working in tandem with Saber Interactive on the remasters. It will be available on all consoles and PC, with a smoother variant for Xbox One X|S and PlayStation 5. The three games will arrive as a Trilogy bundle, but fans can buy them separately as well. Crytek has released no details about the improvements for the titles, but fans can assume to see upgrades similar to Crysis Remastered.
People are really excited to see the remastered upgrades of one of the most classic FPS titles of all time. It's still unclear whether Crytek might be working on a new Crysis game. But if the developers are working on it, then fans can once again benchmark their systems by trying to play it with a stable frame rate.
ADVERTISEMENT
Article continues below this ad
WATCH THIS STORY- Most Overhyped Games on PlayStation, Xbox, and PC That Flopped