CS: GO: Astralis Aim To Sign New Player
Published 07/31/2020, 9:03 AM EDT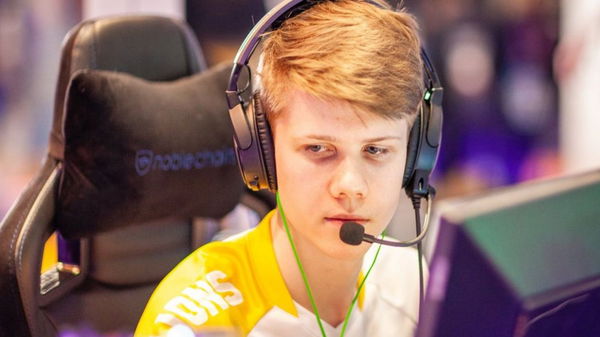 ---
---
Former top seeds Astralis are now eyeing Bubzkji as their eighth member. The Danish CS: GO prodigy, Lucas 'Bubzkji' Andersen has currently been benched by his team MAD Lions. This move started speculation about the 22-year-old's future. MAD Lions have mostly been silent on the issue. All they had to say was, "reviewing our roster to position our team for continued success." Sources from HTVL.org report that Astralis is engaged in talks with the MAD Lions for the transfer of Bubzkji.
ADVERTISEMENT
Article continues below this ad
ADVERTISEMENT
Article continues below this ad
This move by Astralis doesn't come as much of a surprise. They had already made it clear that a 5 man roster is not enough. In March, Astralis signed Patrick 'es3tag' Hansen. Later, the signing of Jakob 'JUGI' Hansen followed.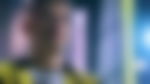 Bubzkji future in Astralis CS: GO roster?
Gamers Club Masters featured Luis "⁠peacemaker⁠" Tadeu in their recent podcast. He briefly spoke about BubZkji's future. Currently the MAD Lions coach, any information from him was bound to fire more rumors. About Bubzkji he said the negotiations were on and will join "a big team soon".
ADVERTISEMENT
Article continues below this ad
If true, this will make Bubzkji Astralis' eighth man. Two players, namely Lukas "⁠gla1ve⁠" Rossander and Andreas "⁠Xyp9x⁠" Højsleth, are currently on leave. Astralis aims at expanding its roster in CS: GO for a number of reasons.
Firstly, easy substitutions! Anyone takes a break, someone is always available to fill in. Secondly, an academy roster to help the main roster practice. Furthermore, after this signing, they aim to be the best Danish team in CS: GO.
Bubzkji has emerged as one of the best Danish CS: GO talents last year. He bagged the MVP prize in V4 Future Sports Festival 2019, in Budapest, playing for Tricked. He was also critical in MAD Lion's Flashpoint 1 victory with an average rating of 1.23.
ADVERTISEMENT
Article continues below this ad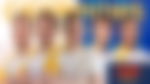 Astralis look forward to completing the transfer before their first tourney of the season, ESL One Cologne, which starts August 18th.
Source– HLTV
Trending Stories