CS: GO Caster Moses Strikes at BLAST for Recent Partnership
Published 08/09/2020, 6:49 AM EDT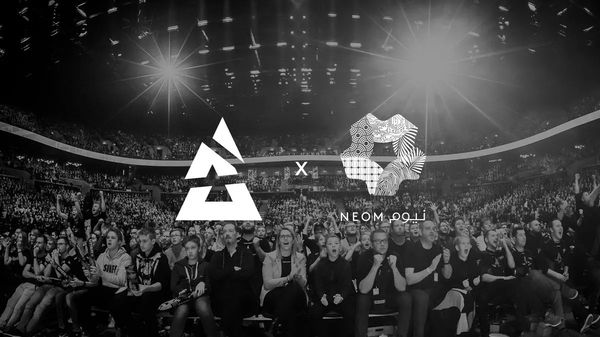 ---
---
Popular CS: GO caster Jason "Moses" O'Toole has reportedly harshly criticized BLAST on their recent partnership. Moses sent the event organizers an email, where he criticized them for their silence. BLAST has reportedly struck a deal with NEOM that has sprouted the criticism. DBLTAP procured the email and produced it on their site today. Moses, in the email, mentions how BLAST has been dodging him,
ADVERTISEMENT
Article continues below this ad
"Since I first reached out on July 30th, calls and meetings have been scheduled and then delayed, dodged, rescheduled, and canceled. The only response we have been given is that the situation is complex and you need more time to give us any details."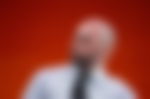 ADVERTISEMENT
Article continues below this ad
According to the email, BLAST has only offered a vague explanation of the deal. In the next few lines, Moses pens strong words against the company condemning their actions.
"Your silence on this matter is deafening, and now it is harming those who have worked closest with you over the past few years. Your refusal to speak up in defense of your own deal has placed your employees in the crossfire."
You can read the complete email here.
The reason behind these accusations is not a secret. NEOM is a  project that has been developed by the Saudi Royal family's Public Investment Fund. Furthermore, the Saudi Arabian Government has constantly been criticized by the United Nations for the violation of human rights. Moreover, they have been shunned all over for their outlook on the LGBTQ+community.
The CS: GO community has been quite vocally critical of this tie-up. Many people in the community have come forward with views similar to that of Moses.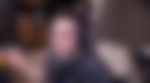 Prominent CS: GO figures against the deal
As soon as the news came out on July 28 about the deal, many have come forward. Most of them have similar views. Popular commentator Vince has declared he is 'unlikely' to ever work with BLAST again.
Furthermore, British esports journalist, Duncan 'Thorin' Shields has condemned the action and chosen to cut ties,
I chose to break off my event work with Blast. I won't go into more detail but that is a fact.

— Thorin (@Thorin) August 8, 2020
Moses took to Twitter to explain and asked people to calm down for the time being;
Since the email was leaked I have spoken to a representative of BLAST- about my concerns around the deal and their silence.

I can't speak about the details in the conversation but I would please implore a bit more patience with the pitchforks while waiting for their statement

— Jason O'Toole (@MosesGG) August 8, 2020
ADVERTISEMENT
Article continues below this ad
No official statement yet has been released from BLAST. We wait for further information on the matter. Until then I too have the same question as Pansy, after so many casters and analysts have backed out.
real talk

who tf is actually gonna work that Blast event? LOL

— Lauren Scott 🎃 (@pansy) August 5, 2020
ADVERTISEMENT
Article continues below this ad