CS: GO: ESIC Reveals Updates Regarding MDL Match-Fixing Situation
Published 09/03/2020, 12:35 PM EDT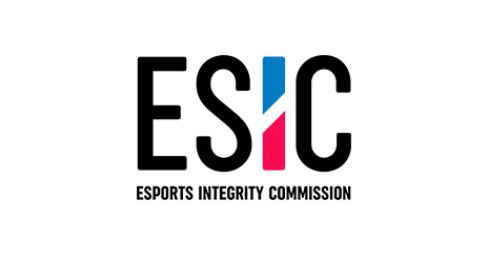 The Esports Integrity Commission (ESIC) has recently revealed that they have been carrying out 15 investigations regarding match-fixing in ESEA's Mountain Dew League. Undoubtedly, such alarming news threatens the competitive integrity of CS:GO.
ADVERTISEMENT
Article continues below this ad
The issue has been prevailing persistently over the years. The latest development in the case saw some involved perpetrators being charged following a police investigation back in May this year. Reports suggest that some pros were involved in the matter as well.
ADVERTISEMENT
Article continues below this ad
Read: Valorant Disables One Of Its Best Controller Agents
So how did the issue catch ESIC's eye in the first place? The Commission has a 'global integrity monitoring network' which sent them alerts about match-fixing activity in the MDL. Now, this was around 18 months ago, and they have received multiple such alerts since.
ESIC has released the current update to prevent speculations on social media regarding this issue of tremendous concern. The Commission has confirmed that they are on its way to finalizing the investigation. In the official update, they have explained the nature of the investigation and their current position on the MDL situation.
ADVERTISEMENT
Article continues below this ad
ESIC opens up about the current status of the ongoing investigation regarding match-fixing in MDL CS: GO
Over the past 18 months, the Commission has been working closely with relevant anti-corruption supporters besides its integrity monitoring network. Furthermore, they have been employing various investigative tools to locate the ones who placed their bets. To quote their official update,
"Investigations into match-fixing are complex and require significant cooperation between a variety of international stakeholders comprising of betting operators, government bodies, law enforcement agencies, and industry stakeholders."
ADVERTISEMENT
Article continues below this ad
As a result, these investigations tend to become quite time consuming. However, as they mentioned, they are on their way to conclude this investigation. The Commission has stated that they have left no stone unturned in the investigation. More so, since the prospect of the allegations overlaps into criminal illegality.
ESIC will reveal a formal statement in four weeks from now. Looks like ESIC has restored the compromised competitive integrity of CS:GO and has done a beautiful job at that.