CSGO: Bubzkji Swaps Place in Astralis Roster with JUGI
Published 07/31/2020, 2:25 PM EDT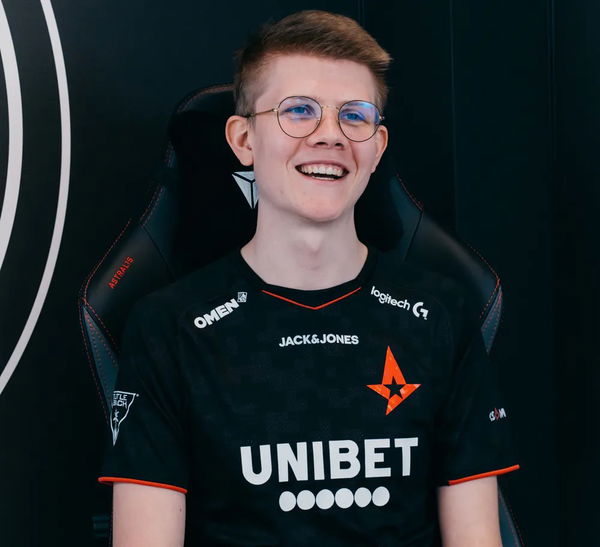 ---
---
There had been a lot of rumors and, for the most part, it now seems they were true. Lucas 'Bubzkji' Andersen was reportedly signed by Astralis, not long ago. He will be joining the organization as their 7th player in the CSGO roster. Bubzkji will, as a result, replace JUGI in the team. The official Twitter handle of Astralis posted this some time ago;
ADVERTISEMENT
Article continues below this ad
ADVERTISEMENT
Article continues below this ad
Official statements from the CSGO team
The team also provided official statements from the team's Director of Sports, Kasper Hvidt. On JUGI's departure he says;
"First of all, I want to thank "JUGi" for stepping in and taking on a huge task when we approached him. He is a top professional and under the right conditions, he is an extremely skilled player. He has not had the chance to play his favorite position, though, and when looking ahead things would not change in any near future and we believe it is the best solution for all to make the change now."
On the 22-year-old CSGO Danish rifler he says,
"We have looked for a skilled, hungry profile that could step right in and take his natural role on the team. Lucas "Bubzkji" Andersen fulfills all these criteria and I am glad we have managed to secure his signature on a 2-year contract."
With players  Lukas "⁠gla1ve⁠" Rossander and Andreas "⁠Xyp9x⁠" Højsleth still 'on leave', Bubzkji will now complete the squad as Astralis opens the season with  Nicolai "⁠device⁠" Reedtz, Peter "⁠dupreeh⁠" Rasmussen, Emil "⁠Magisk⁠" Reif and Patrick "⁠es3tag⁠" Hansen.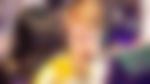 What did the players have to say?
JUGI did confirm that he was 'disappointed' to leave Astralis' CSGO roster. Furthermore, he respects the decision and believes his former team does everything in its power to make players comfortable. In conclusion, he says,
"I am convinced I could have done more here and I am confident I can contribute to any team. The stay here has only confirmed to me, this is what I want to do and I look forward to playing for another team."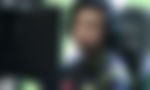 ADVERTISEMENT
Article continues below this ad
Andersen is reportedly very happy with his new signing. His statement read as follows,
"When I heard about Astralis' interest, I already made up my mind: I want to be a part of this team and this organization and this is where I want to play! I had other options, but after talking to "zonic" and Kasper about the role I will have, the ambitions of the team, and how they work I am convinced I can contribute to the team and I can become a better player."
The team is officially on leave. They begin preparations for the new season from Monday.
ADVERTISEMENT
Article continues below this ad
Trending Stories