CSGO Champs Astralis Lose Their First Match In Absense Of Xyp9x Against NiP
Published 06/03/2020, 2:02 PM EDT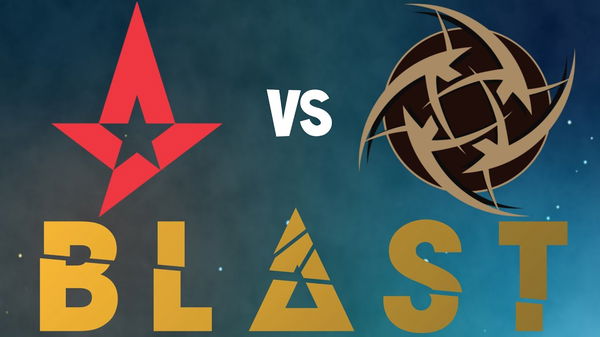 ---
---
The BLAST Premier Spring 2020 Showdown for CSGO was originally set to kick-off as a LAN tournament in June. However, to combat the transmission of COVID-19, the tournament was shifted online and split into two regions, Europe and America. Consequently, on June 1, BLAST Premier Spring Europe Showdown kicked-off with 10 professional Counter-Strike: Global Offensive teams going head to head.
ADVERTISEMENT
Article continues below this ad
The event is divided into Group Stages (June 1-4) and the Playoffs (June 5-15). The group stages feature two round-robin format groups, with 5 teams each. All the matches are best-of-one and the top four teams from each group will progress to the Playoffs. While a team gets 3 points for a win, a tie only fetches 1 point.
Danish eSports organization, Astralis, began their Spring European Showdown campaign against Swedish counterparts, Ninjas in Pyjamas. The match also marked the debut of Marco "Snappi" Pfeiffer for the Danes, who is replacing Andreas 'Xyp9x' Højsleth, probably until June ends. Xyp9x is currently taking a break from CS: GO and has stepped down from the roster due to burnout and stress. Meanwhile, Patrick 'es3tag' Hensen is expected to join Astralis in July.
ADVERTISEMENT
Article continues below this ad
The Swedes reigned supreme over the Danes with a 16-7 scoreline in Train for the opening match of the group stage. Thanks to HLTV.org, we have a detailed breakdown of the match.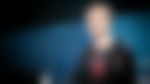 NiP defeat Astralis in the opening match of BLAST Premier CSGO tournament
ADVERTISEMENT
Article continues below this ad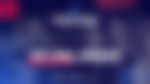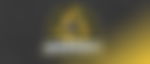 As mentioned in HLTV's report, Ninjas in Pymajas also made recent adjustments to their roster, just like Astralis. They brought in Hampus "hampus" Poser for Jonas "Lekr0" Olofsson. NiP started the best-of-one match on Train strongly. Playing as counter-terrorists, they won the pistol round and also cruised through their anti-eco round. After that, they followed it up with a commendable defense on Bombsite A in the initial gun round.
ADVERTISEMENT
Article continues below this ad
NiP increased their 5-0 lead to a 7-0, thanks to Tim "nawwk" Jonasson's domination with the bolt action sniper, AWP. Trailing by a big margin, Astralis began to feel the pressure and brought some much-needed balance into the match with upgraded pistols. They fought back to bring the outrageous 0-7 scoreline to a reputable 6-9. The Danes seemed to have the momentum. But, the Swedes had plans of their own.
After the break, the Ninjas won the second pistol round and maintained their lead. Before the first gun round, they once again amassed a big lead, 12-6. With NiP ending closer towards victory with every round, Astralis tried their best and denied them the match point at 7-14. However, defeat was inevitable for the Danes as the Swedish team went on to win 16-7 after incredible displays.
Trending Stories