CSGO- Cloud9 Reveal the Contract Details of Yet Another Signing
Published 09/20/2020, 7:12 AM EDT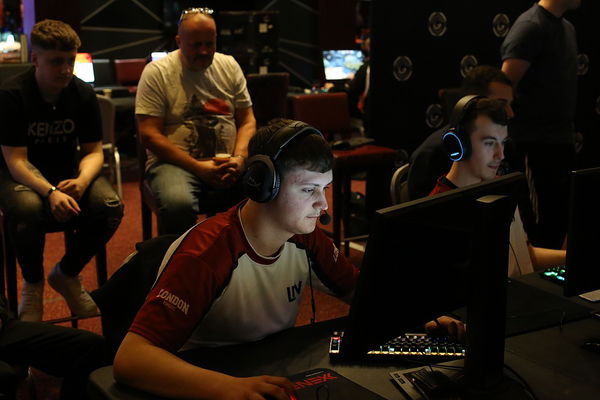 ---
---
Cloud9 announced the revamp of its CSGO roster a few weeks back. This is the fourth roster rebuild the team has gone through in less than three years.
ADVERTISEMENT
Article continues below this ad
Popular caster HenryG announced his retirement as a commentator but made a shocking return to Counter Strike Global offensive as Cloud9's new GM. One of his first moves was to bring in 'kassad' as the head coach and Alex "ALEX" McMeekin as the rosters' new IGL.
Cloud9 has announced yet another British player will join the roster as its second player. Cloud9 has successfully acquired William "⁠mezii⁠" Merriman from GamerLegion for an astounding $83,000.
ADVERTISEMENT
Article continues below this ad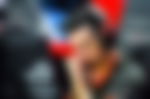 CSGO: Cloud9 sign another British player
Mezii is a new face for the CSGO community as he has spent most of his time playing in the UK. He had left Vexed to join GamerLegion in May this year, where his performances have been satisfactory. He has managed a 1.15 rating since going international, and clearly Cloud9 has a fixed role in its roster for the 21-year-old.
However, this is what mezii had to say, "What I'm looking forward to the most is just experiencing the whole package, playing with these players, playing at all these huge tournaments, being under such a great professional organization." 
He concluded by saying, "I think that's like the whole experience, I mean esports, an esports career, even if you're the best, it's not huge, it's not big longevity to it. I think the whole experience I'm looking forward to."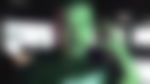 HenryG releases the contract details of another player
However, HenryG has continued a trend he started with the signing of Alex from Team Vitality earlier this month. Cloud9 has released the contract details of mezii including the salary across his three-year contract. This has received a mixed response from other CEOs and professionals.
The concept of making the contract details of pro players a matter of public knowledge isn't new. But, it has had a mixed bag of fortunes as it isn't a standard procedure yet. HenryG has started a trend that might prove to be bounteous later.
Who knows, it might become mandatory for all teams to state details of players' contracts in order to increase transparency and accountability.
ADVERTISEMENT
Article continues below this ad
Moreover, it is possible that all teams regardless of their size might have to adhere to a policy of financial fair play wherein each team will have a fixed quota of money they can spend on their roster.
ADVERTISEMENT
Article continues below this ad
With the signing of mezii, Cloud9 has added two British players to its revamped roster. All teams have a busy schedule ahead. We are bound to hear more updates as Cloud9 will be looking forward to giving its players more time to practice together and prepare for future tournaments.