CS:GO: "Different Words, Same Action. Moving in the Right Direction."
Published 09/15/2020, 1:27 PM EDT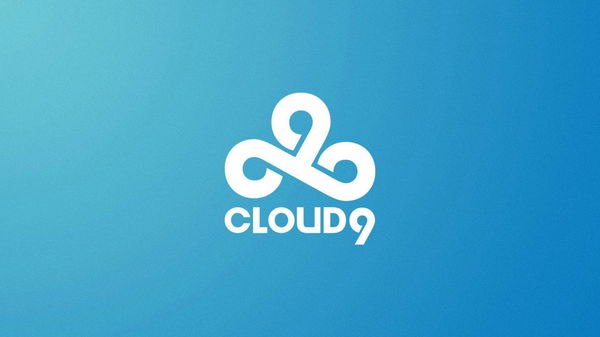 ---
---
The last couple of weeks have been eventful for CS:GO. Amidst the 'coach bug' scandal, Cloud9 announced its complete roster revamp for the fourth time in two-and-a-half years.
ADVERTISEMENT
Article continues below this ad
One of CS:GO's most venerated commentators, HenryG, announced his retirement. But he went to surprise everyone by becoming the general manager of Cloud9. Given his new role, the roster revamp task would fall under him and the organization has already made some important announcements.
Cloud9 announced Aleksandar "kassad" Trifunović as the new coach along with Alex McMeekin who will be leading the roster. It is clear that HenryG will have to work with kassad to build the roster of his dreams that can take Cloud9 back to its winning ways. To accomplish this task, he has revealed that Cloud9 will have "an active" sixth player.
ADVERTISEMENT
Article continues below this ad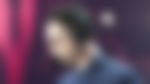 CS:GO: HenryG's Cloud9 under massive development
HenryG appeared on the latest 'HLTV confirmed' episode and confirmed that Cloud9 will witness an active sixth player. He said, "I plan to announce a sixth player as we open up shop… He'll be actively ready and working with us in practice. It's not to keep the players on their toes. The world has proven to be very unpredictable, so if we have travel issues, if we have someone who falls ill, I want to have a very competent player who knows the role and everything we're doing and is a very versatile player. That's my plan. I haven't signed that player but I have a shortlist of players."
HenryG has been looking at a lot of profiles since his induction as the GM. It isn't surprising as a lot of teams are opting for a roster rebuild to suit their current needs and step out of stagnancy.
This isn't the first instance of an organization opting for more than a five-member roster. Astralis has achieved the same, and it is one of the most prestigious CS:GO organizations with a lot of titles under its belt. It has been working with a seven-member roster since the arrival of Patrick "es3tag" Hansen and Lucas "Bubzkji" Andersen.
ADVERTISEMENT
Article continues below this ad
Steen Laursen is Astralis' director of communications and took to Twitter to applaud HenryG's strategy to expand the roster. He said, "Different words, same action. Moving in the right direction."
A lot of names are yet to be announced. But it looks like HenryG is enjoying his new role and is working hard to change the dynamics of the organization that has looked stale in the competitive scene. The following weeks will be crucial for the organization. Let's see what the former commentator has in store for the fans. Don't forget to watch this space for more updates on this matter!
ADVERTISEMENT
Article continues below this ad
Trending Stories