CSGO, Dota 2 and Half-Life on Xbox, PlayStation? What Could Valve Co-Founder Gabe Newell's Steam Tease Mean?
Published 05/13/2021, 8:04 AM EDT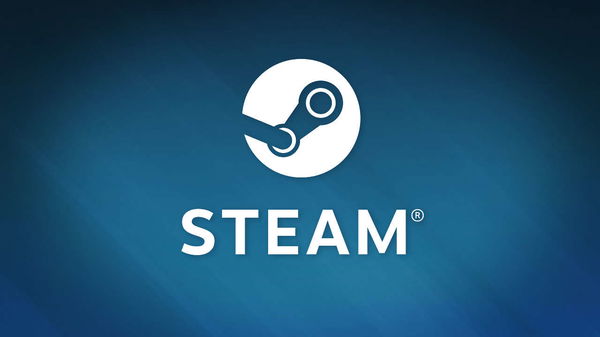 ---
---
Recently, the gaming industry received a major jolt after Valve co-founder, Gabe Newell, gave a tease of the company's massive plans. The 58-year-old hinted that Valve might be making its way into the console world with some of their iconic Steam games. He revealed little about it, but his tease opened up a lot of possibilities and theories.
ADVERTISEMENT
Article continues below this ad
Fans have already theorized about the industry titan entering the lucrative market again by developing their own console. Other than that, some of them also believe that they might have some deals in place to add more Steam games in consoles from Xbox, PlayStation or even Nintendo.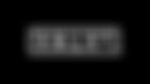 ADVERTISEMENT
Article continues below this ad
Gabe Newell talks about the future of Steam games in consoles
Recently, Gabe Newell talked to some students at a highschool in Auckland, New Zealand. During the Q&A session, a student asked him about the possibility of Steam adding any games to consoles. Newell responded vaguely and said that fans will know about their plans at the end of the year, drawing a lot of 'oohs' from the crowd.
"You will get a better idea of that by the end of this year."
What Valve might be cooking behind the scenes
ADVERTISEMENT
Article continues below this ad
The theories about Valve's plans are all over the internet and fans have made some pretty convincing arguments. Most of them have made the case for the developers to create their own console that can compete with the next-generation Xbox and PlayStation hardware.
This wouldn't be the first attempt from Valve at developing their own console. The company had previously created the Steam Machine with hardware manufacturers like Alienware and ZOTAC. The Machine had its own operating system called the SteamOS, which emphasized a lot on gaming. It even came with its own controller. But the console never took off, and it sold less than half a million units. Valve eventually stopped its production but continued selling the Steam controller till late 2019.
Along with that, there are also rumors about the developers adding more Steam games on existing platforms. The company has released some of their titles from franchises like Half Life and Portal for older generation consoles. Fans have begged Valve to port their most popular games like DOTA 2, CSGO and many more to the Xbox Series X or the PS5. Other than that, they would also love to see Valve release Half Life: Alyx for the new VR system from PlayStation, which was announced in February.
ADVERTISEMENT
Article continues below this ad
Valve has a lot of options to choose from, and any of these choices would make their legion of fans ecstatic. While porting games seems like the most probable option, announcing a brand new console would send shock waves into the industry. Fans can't wait for the massive end of the year announcement, and it looks it will shock many people.
Trending Stories