CSGO: Evil Geniuses Dominate MiBR to Advance to Global Finals
Published 06/22/2020, 10:17 AM EDT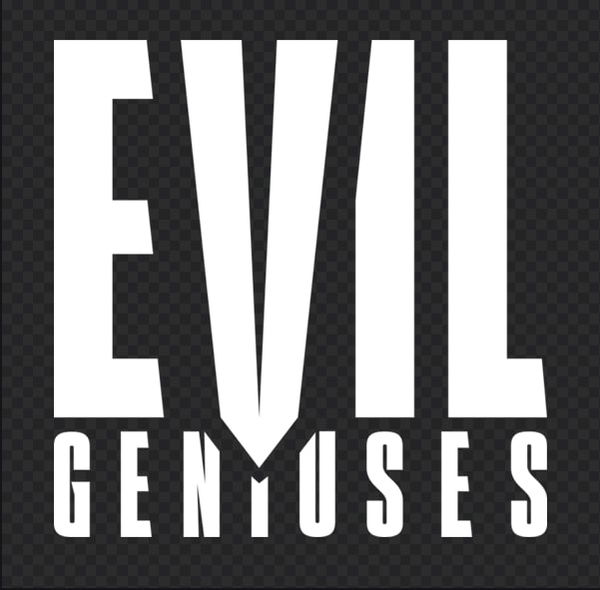 The Blast Premier Spring Americas Final was a treat to watch for CSGO fans all over the world. The finals matchup saw the meeting of two rivals in Evil Geniuses (EG) and MiBR. The two had given fans an amazing two rounds in the group stages as well. The Brazilian team, MiBR, had managed to edge out EG in the group stages both times, with the match going to the third map both times.
ADVERTISEMENT
Article continues below this ad
MiBR did not necessarily dominate in these victories but won both rounds convincingly. MiBR had convincingly beaten EG in the second round of their second meeting in the group stages of the tournament.
A Brilliant CSGO Finals Matchup
ADVERTISEMENT
Article continues below this ad
The stage was now set for the finals. Evil Genuises, the North American team, coming in through the lower bracket, against MiBR, the South American all-Brazilian team, who was the favored team going into the matchup.
MiBR had the choice of the first map, and they picked Dust2. It was a competitive run all through. We saw some interesting clutch plays from MiBR, who managed to keep it neck-and-neck throughout the first round. EG held a huge lead throughout the first map, which MiBR trailed behind.
ADVERTISEMENT
Article continues below this ad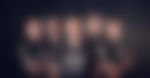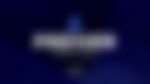 They finally got their heads in, winning 4 straight to come closer to EGs standing. The Dust2 round was a tight contest until the very end. EG took the victory, the second time in the tournament they had beaten MiBR at their own choice of map.
ADVERTISEMENT
Article continues below this ad
Inferno in the second round was, however, a different affair. MiBR seemed to struggle through the early rounds of the second map stage. 'Taco' had to pull an amazing performance out of his pocket, to even keep his team in the running. Taco had one of the best runs of his career, managing to push MiBR with the lead briefly.
But EG eventually rallied together and retook the lead from the Brazilians. The last minutes of the match were exciting, to say the least. MiBR managed to push the match to overtime, behind a valiant effort by Taco. EG eventually managed to take the win, advancing to the CSGO Global Finals.