CS:GO: Former Caster Makes a Shocking Return
Published 09/08/2020, 3:43 AM EDT
By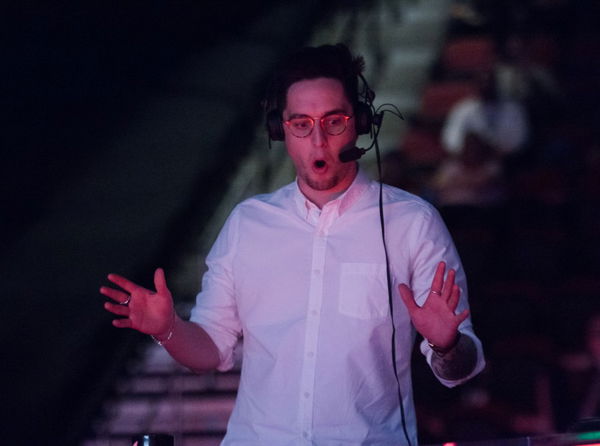 Henry "HenryG" Greer spent over six years as a CS:GO caster. He ended up announcing his retirement a few days back but left the community on edge regarding his future plans.
ADVERTISEMENT
Article continues below this ad
The British commentator had been pondering this decision for a while and despite his love for arenas and stadiums, he felt that it was time to give way to other things in life.
Greer loved arenas and stadiums. However, everything has been shifted to an online platform due to the ongoing pandemic. Considering this, casting in arenas seemed like a distant dream and influenced his decision to step down.
ADVERTISEMENT
Article continues below this ad
Everyone assumed that his retirement meant that he would be moving away from CS:GO. But he had other ideas in mind. In an interview with Jarek "DeKay", he dropped a hint around his future plans. He said, "On the 7th of September – you'll see that I'm not kidding when I say that my next move is going to be a colossal one for the CS:GO community."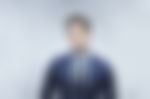 CS:GO: Greer announces his next move
Cloud9 announced that it would be going through a roster restructure after ESL Pro League Season 12. It has just announced Greer as their General Manager. The organization has also made another unexpected move by bringing Aleksandar "kassad" Trifunović as a coach to mentor the new roster.
This essentially means that Greer would be working with "kassad" on the restructuring of the organization. Greer is believed to be in touch with potential targets but an official announcement is yet to be made.
Kassad is regarded as one of the finest coaches that CS:GO has to offer. However, he has been idle since his stint at 100 Thieves. But Greer would be working with him closely to monitor potential targets and to have maximum inputs from him.
ADVERTISEMENT
Article continues below this ad
Cloud9 has had a deteriorating run so far. The organization had a mixed bag of fortunes, and its last major victory was at the ELEAGUE Major in 2018. It has gone through four restructures since then.
ADVERTISEMENT
Article continues below this ad
Cloud9 acquired the roster from ATK earlier this year, where they hoped to go back to their winning ways. However, they have had a subpar run so far with ESL Pro League Season 12 also looking like an unattainable dream. Cloud9 is second from the bottom with zero points, and a comeback looks far from possible.
A lot of announcements are yet to be made and the following weeks are going to be very crucial for the organization. It will be interesting to see who the first signing under Greer's reign will be.