CS:GO- Former FaZe Clan Pro 'Reminisces Old Days'
Published 08/31/2020, 2:42 PM EDT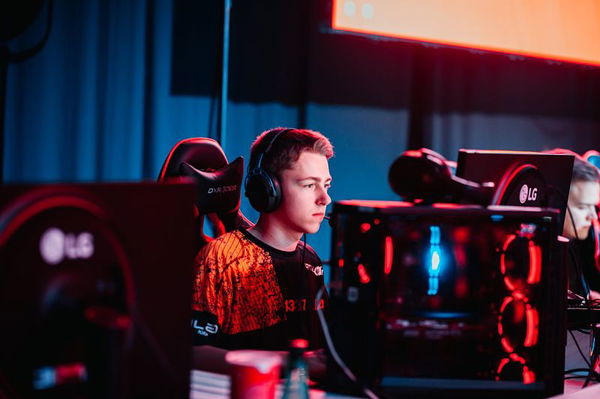 ---
---
Aurimas "⁠Bymas⁠" Pipiras joined the German CS:GO team, Mousesports, after spending recent months warming the bench for the FaZe Clan. He didn't have any experience playing for a professional team when FaZe Clan inducted him to their roster. Bymas had a decent run during which FaZe Clan bagged the third place in the Dreamhack Masters. However, he was relieved of his duties after failing to perform in subsequent matches.
ADVERTISEMENT
Article continues below this ad
Mousesports announced him as a 'development player' and it wasn't long before he made it to the five-player squad. Özgür "woxic" Eker was benched from the team for 'poor' in-game attitude. Consequently, Bymas was announced as a replacement.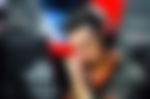 ADVERTISEMENT
Article continues below this ad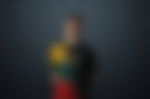 Playing for a professional CS:GO team for the first time
This is what the 'development player' had to say about his time at FaZe Clan, "I didn't have any expectations. My goal was to perform as well as I could and, all in all, I'd say I performed quite well considering I had never played in a team and I took all the positions and roles that olofmeister had, which are definitely not for me."
The Lithuanian pro finished with a rating of 0.93 in four tournaments but knew that he might not be a part of the team's plans after the player break. A move to sign Markus "⁠Kjaerbye⁠" Kjærbye was a threat to his place on the team and the coach also wanted to give the responsibility of the IGL to someone else.
This is when he knew that his time with the team was coming to an end. "I wasn't really disappointed," he said. "Getting a chance to play for FaZe without any previous experience is already insane enough".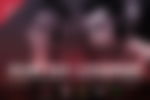 ADVERTISEMENT
Article continues below this ad
Bymas to debut for his new team soon
Bymas' role was clouded in mystery' when he joined, but this was to change soon. Mousesports had a devastating run at the ESL One Cologne. The team benched Özgür "woxic" Eker and Bymas joined as a fifth member of the roster.
"Karrigan's goal right now is to get me into my comfort zone as much as possible by giving me freedom and letting me play the positions that I like playing the most," Bymas revealed.  "I'm going to be the entry fragger, and karrigan believes I can become a very good entry. Unlike in FaZe, where I was put in olof's positions and roles, I will get to play how I want in Mousesports, with more freedom."
ADVERTISEMENT
Article continues below this ad
Mousesports is ranked 16th in the world right now. Moreover, the team has struggled to perform in online play. The ESL Pro League Season 12 starts on Wednesday, and Mousesports will go toe to toe against the FaZe clan in their opening match.
It's difficult to predict what the future holds for Mousesports. Will they get back to winning ways? Only time will tell.
Trending Stories