CS:GO: Former IGL Making a Move to Valorant
Published 08/11/2020, 10:59 AM EDT
By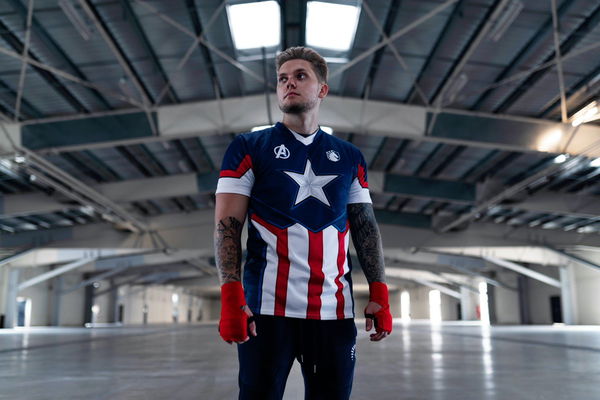 This summer has seen a lot of movement of professional players, not just from one organization to another but also from one game to another. There have been a lot of rumors around CS:GO pro Nicholas "nitr0" Cannella's movement since he stepped down as the IGL of Team Liquid. Nitr0 decided to step down when internal talks about his replacement began. Since then, there has been a growing possibility of NitrO making a move to Valorant.
ADVERTISEMENT
Article continues below this ad
There are a lot of teams under development and Nitr0 will certainly make for a good addition to any team. He has spent years playing CS:GO and is one of the most experienced players out there. A little change, perhaps?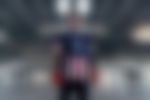 ADVERTISEMENT
Article continues below this ad
CS:GO: Full-TIme Starter in Valorant?
A lot of teams in North America have shown interest in the 24-year-old, hoping to add his name to their roster, as reported by ESPN. Team Liquid, under Nitr0's in-game leadership, had a historic run. They won the IEM Grand Slam in 2019. To top that, they also concluded four S-tier tournaments, organized by Dreamhack or ESL, during a window of 10 consecutive events, and received the $1 million grand prize.
Nitr0 is a pretty experienced IGL and has had a major role behind the Team's unparalleled growth. Team Liquid sat as HLTV's number 1 Team in the world, winning six S-tier events in 2019.
He is not the first player to have been rumored to or successful in making a move to Valorant. Although, he is one of the most experienced and venerated players to do so. He joins a long list of players who retired from CS:GO to play the Riot Games production on a professional level.
Players like Ryan "Freakazoid" Abadir and Adil "ScreaM" Benrlitom have already done the same. Brax is another player who made a switch to Valorant. He responded to Nitr0's tweet indicating that the former IGL may be interested in making a move.
Valorant welcomes you with open arms 🙂

GL in whatever you pursue next brotha

— T1 Brax (@brax1wnl) July 29, 2020
ADVERTISEMENT
Article continues below this ad
Valorant: A Successful Venture
ADVERTISEMENT
Article continues below this ad
Valorant has been a pretty successful game so far. With the initiation of Vanguard (anti-cheat system), Valorant has kept cheating at bay. This is an important course of action, considering how cheaters have plagued other games. Valorant has shown yet another sign of mounting success. The FaZe Clan Invitational ended with TSM beating the Sentinels. But, this wasn't it. The match had over 180,000 viewers on Twitch, pointing to the popularity the FPS game has achieved over a course of just a few months.
SOURCE- ESPN Esports