CSGO: Karrigan Reveals His Reasons for Leaving Mousesports and Joining Faze
Published 03/05/2021, 11:21 AM EST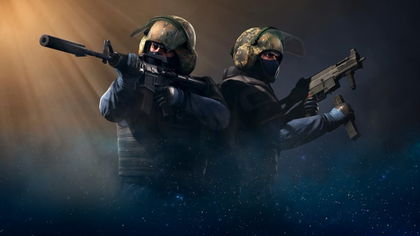 ---
---
Major news broke in February when veteran CSGO star Finn "karrigan" Andersen returned to Faze after olofmeister left the team. This is the second time karrigan will join the organization after a two-year stint from 2016 to 2018 as the team's primary caller. He reunites with Håvard "⁠rain⁠" Nygaard as the remaining two members from the team when he left. Karrigan joined Faze following a troubled two year tenure with mousesports.
ADVERTISEMENT
Article continues below this ad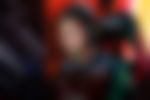 ADVERTISEMENT
Article continues below this ad
Karrigan talks about his CSGO career at mousesports
In a recent interview on the HLTV Confirmed podcast, Karrigan talked about the unusual situation at mousesports which lead to his departure. The pandemic and incidents surround other members caused a lot of tension in the team and its players.
" There were some issues in mousesports. I would say that since COVID-19 started, there were a lot of issues with the woxic situation, we had to bench him in the summer after we flopped in ESL One Cologne. It was a very unstable period back then, and we also lost Rejin. I felt like I was left in a situation where I had to handle everything myself, and it was kind of tough for me. "
He talked about feeling burned out while playing for them after receiving the main AWPer role following the departure of woxic. Although the instability never really showed up on the results, he admitted that his future looked really bleak and he wanted to decide in January 2021. Even though he had ropz who he considers as the best rifler in the world, the lack of premium talent in the team became a deciding factor in his decision to leave.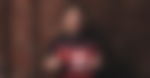 Karrigan on his role at Faze
ADVERTISEMENT
Article continues below this ad
Even though he had a lot of offers from various  CSGO teams, the experiences of his time at Faze made the Danish player's decision of joining them much easier.
"FaZe is an organisation that I trust. I enjoyed my time back then with the people around the organisation. I felt that the players in the lineup needed a big voice to come back to the top."
Karrigan now joins a stacked Faze team that has Coldzera, rain, Twistzz and broky. The team desperately needed a primary caller that can truly uplift the team, and it looks like Karrigan will take the mantle of the in-game leader. The team has all the makings of becoming a juggernaut and compete against the best in the scene.
ADVERTISEMENT
Article continues below this ad