CS:GO- New Evidence Proves MiBRs "Dead" Guilty?
Published 09/02/2020, 11:00 AM EDT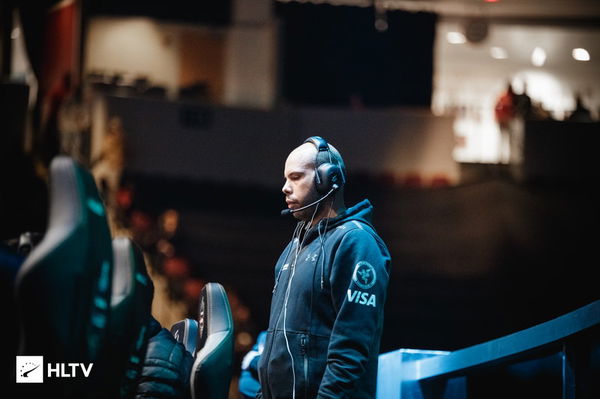 ---
---
It's been a tough couple of days for the CS:GO community. There have been numerous occasions where players have been caught cheating. And despite Valve's efforts, bugs have surfaced in the game, giving one team an unfair advantage over the other.
ADVERTISEMENT
Article continues below this ad
This was exactly what happened this time around. A 'coach bug' that is essentially an error with the in-game camera that allows coaches to have a glimpse of the opponent's territory and mark their movements. This was recently exploited by coaches from three popular teams. The coaches in question, Nicolai "HUNDEN" Petersen, Ricardo "dead" Sinigaglia, and Aleksandr "MechanoGun" Bogatiryev will now have to step aside from the game temporarily as instructed by ESL. The respective teams have suspended the coaches as well, while they continue with an internal investigation.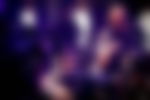 ADVERTISEMENT
Article continues below this ad
CS:GO- A number of videos have surfaced
It was Michal Slowinski who took on the task of uncovering the truth around the scandal. His initial investigation revealed some vital information and his theory points to the exploitation of the bug at many tournaments before it was finally fixed. ESL also decided to work with different organizations to get to the bottom of this.
Rush B Media has now confirmed that Ricardo "dead" Sinigaglia exploited the bug a number of times. The first instance was from the ESL One: Road to Rio NA event. This took place on April 23, 2020, in a warmup match against Yeah. Dead's camera locked in T Spawn and instead of reporting it, he moved his camera around to gather more intel. A Twitter user, 'NANOCS' provided a video on Dead's movement in that game.
I would like to thank @SolGoat and @StahlDenver for reviewing the demos, recording the clips, and dealing with HLAE.

I would also like to credit @NAN0CS who tipped RBM to the suspicious rounds and had also found evidence of Dead using the exploit.

— Ryan (@RyanAtRBM) September 1, 2020
In another video, in a match against Triumph at the cs_summit 6 on June 23, Dead had also been caught exploiting the bug. Triumph at Overpass progressed to plant the bomb on the A site. Dead locked his camera on the only player that was remaining that gave MiBR an unfair advantage. A Twitter user 'SolGoat' provided the video that highlighted the entire incident.
ESL's response
The videos were shared with ESL as part of the evidence to show that Dead was exploiting the bug on purpose. ESL has acknowledged the videos and responded by saying, "Clips of these incidents were shared with MIBR as part of the supporting evidence."
ADVERTISEMENT
Article continues below this ad
Dead posted an update on Twitter trying to defend himself. He claimed that the sanctions that have been placed on him are because of his exploitation of the bug in a match against Triumph. However, ESL has provided a statement saying that all video clips have been shared with MiBR.
By the way, the punishment I'm getting is about this clip as ESL told MiBR, when we played vs Triumph at the Road to Rio organized by Beyond the Summit. That is the round I'm getting 6 months for.

— Ricardo Sinigaglia (@ricsini) August 31, 2020
ADVERTISEMENT
Article continues below this ad
This is the biggest development in the 'coach scandal'. The initial sanction would see Dead away from the game for a period of six months. But given how things are shaping up, the coaches might be looking at a permanent ban.
ESL and the independent teams have been conducting investigations to gather all the facts to come to a concrete solution. It is possible that other names might be added to this list and the CS:GO community will have to wait for a while to get a full report.
Trending Stories