CS:GO: Popular Caster Reveals Surprising Reason for Retirement
Published 09/06/2020, 5:53 AM EDT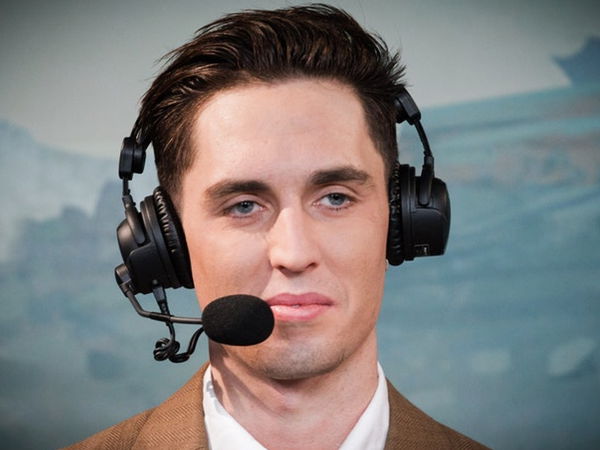 ---
---
One of CS:GO's most venerated commentators recently announced his retirement. Henry "HenryG" Greer used a unique style that had made him a beloved character in the CS:GO community. During his six-year tenure as a commentator, he had several partners and worked in a total of 150 events. He also served as a commentator in 10 Major tournaments.
ADVERTISEMENT
Article continues below this ad
The community will miss Greer as he has finally put down his microphone. Greer sat down with Jarek "DeKay" Lewis to talk about his illustrious career.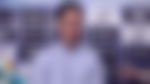 ADVERTISEMENT
Article continues below this ad
CS:GO: Henry "HenryG" Greer announces retirement
HenryG opened up about what prompted him to make this decision and just how difficult it was. He said, "This has been the most difficult decision I have ever had to make and it is one that I don't take lightly. This has been my entire life for close to a decade and I can assure you that I didn't want it to go down like this."
It comes with the heaviest of hearts, that today, I am announcing my retirement from Esports commentary. 
 
6 years. 150+ live events. 10 Majors.

Countless memories.
 
Thank you so much for listening.

Please read my interview with @Dekay: https://t.co/GX30kMbugv

— HenryG (@HenryGcsgo) September 4, 2020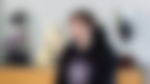 This announcement might have indicated that he would be moving away from the game. However, Greer's story with CS:GO doesn't seem to have come to an end yet. He dropped a tantalizing hint when he said, "On the 7th of September – you'll see that I'm not kidding when I say that my next move is going to be a colossal one for the CS:GO community".
Greer claimed that the feeling of being alienated from his personal life was what drove him to come to this conclusion. He said, "I managed to keep up with my professional life and the pace demanded by my employers, but it came with the unenviable sacrifice of my entire personal life."
The British commentator had been pondering this decision for a while and despite his love for arenas and stadiums, he felt that it was time to give way to other things in life.
Oh man @HenryGcsgo will be dearly missed.
Incredible courage to call it quits when it doesn't feel like you are on the right path in life, and I'm sure you'll find what makes you happy bro. GL <3

— Nicolai Reedtz (@dev1ce) September 4, 2020
ADVERTISEMENT
Article continues below this ad
A good opportunity to call it a day
Greer had loved commentating in arenas and stadiums, but due to the ongoing pandemic, everything has been shifted to online platforms. This has made commentating in arenas a distant dream. It also gave him with the perfect opportunity to draw the curtain on a remarkable career. "With the global situation, CS:GO is now an online affair and we will have to make do for now. No one has any control over that. I just see this as a good opportunity to call it a day and start being able to funnel my focus into avenues that I find challenging and rewarding," Greer said.
HenryG has dedicated a tremendous amount of his time and effort to Esports commentary. He has been one of the finest commentators CS:GO has ever produced. The community will definitely miss his charismatic personality and the vigor he brought to arenas. Greer will now hope to go back to spending more time with family and friends and to leading the life he neglected because he was too engrossed with work.
ADVERTISEMENT
Article continues below this ad
In the meantime, stay tuned to find out what he has in store for the community. He is set to update fans about his next move on September 7 so be sure to mark the date!
Trending Stories