CS:GO Pro Quits Game To Play Valorant!
Published 05/10/2020, 6:35 PM EDT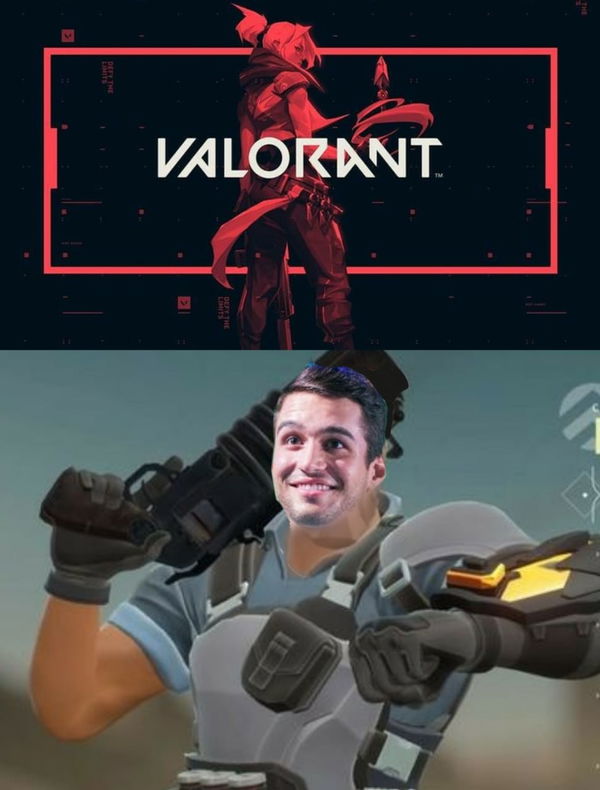 In a dramatic turn of events, Ryan "Freakazoid" Abadir has announced that he has decided to quit CS:GO to pursue a career in Valorant. While this doesn't come as a shock, it makes us realize the influence of the closed-beta game. Valorant took the world by a storm, beat Fortnite in viewership on Twitch, even compelled professional players to change games. 
ADVERTISEMENT
Article continues below this ad
Freakazoid is not the first one, and he definitely won't be the last. We have seen the likes of Cory (Overwatch WC), Sinatra, Tenzera, all the top players are shifting. The reason is apparent – Valorant did what other games could not. Even though games like CS:GO or Overwatch have a 
vast competitive base, it got affected when Riot released the closed-beta.
ADVERTISEMENT
Article continues below this ad
CS:GO pros shifting their focus
Sometimes life says out with the old and gotta go with the new. I'm quitting cs and going to be playing Valorant. I can't wait to be apart of the team that competes at worlds or whatever it's called for it and fucking shit up against teams world wide. LETS GO

— Ryan Abadir (@FreakazoidA) May 10, 2020
Freakazoid was a part of the Cloud9 team that featured Shroud, Sean Gares, Skadoodle, nOthing – the team that could have rewritten history. Although that didn't work out, Freakazoid kept playing CS:GO with other teams. The rampant rise of Valorant made it inevitable for competitive players to stay stuck in one game. His tweet was heartbreaking and enlightening at the same time.
ADVERTISEMENT
Article continues below this ad
Freakazoid knows his way around the business, and he has been with several organizations till now. Some of which include the biggest names like Echo Fox, eUnited, and of course, Cloud9. The reality is clear, and the players need a new game to focus on. With more tactical abilities, Valorant seems to be delivering on its original promise of being the "CS:GO" killer.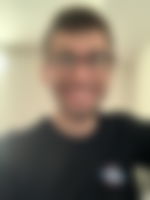 Valorant will have a stronger competitive section.
ADVERTISEMENT
Article continues below this ad
We cannot help but wonder, a game in its closed-beta is doing much better than established games. CS:GO, Call Of Duty, Overwatch, Fortnite, Apex Legends, PUBG, League Of Legends, all these games fell short. It seems that a competitive scene is already building up for Valorant. The companies have realized it too. 
Allowing players to switch games from a business point of view might be a risk. Nevertheless, it is a risk worth taking, because the players are excelling at it. Riot Games have done their best work with Valorant, and the competitive scene is not a distant dream anymore. Now, the only wait that remains, is for the official release of Valorant.