CS:GO Pro Sues Wrong Valve Corporation
Published 06/16/2020, 6:18 PM EDT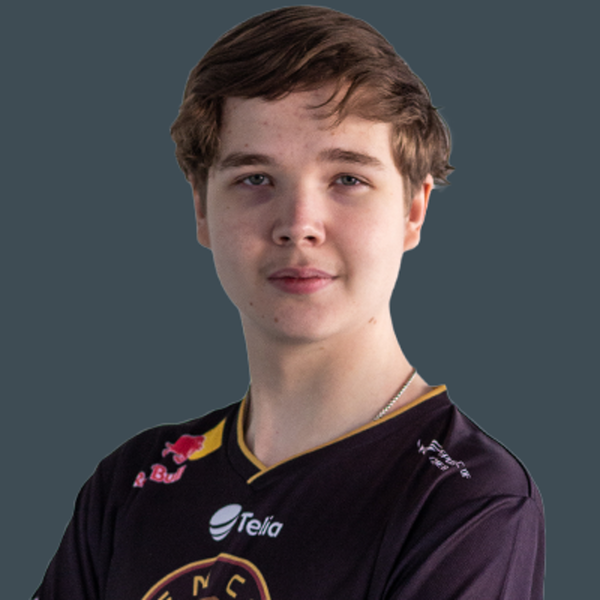 ---
---
Elias "Jamppi" Olkkonen is an 18-year-old professional CS:GO player from Finland. Recently, it was discovered that he filed an injunction on the wrong Valve for the mistreatment he received. Valve officially responded to the situation with a clear-cut answer. Since Jamppi and his entire team have sued the wrong "Valve", it leaves the company in a position of power. Owing to an insightful video by Esports Talk, we now have a grasp over the matter. 
ADVERTISEMENT
Article continues below this ad
The actual case placed by Jamppi is against Valve GmbH. Their official response was that Jamppi has indeed sued the wrong company. His ban with Valve Corporation has nothing to do with GmbH. GmbH is a subsidiary division of the Valve Corporation, thus, this case won't hold much water. 
Valve GmbH has nothing to do with CS:GO. They do not have any interest in any software belonging to Valve. So what happens now? The lawsuit is already gone for years now, and this does not help in any way. 
ADVERTISEMENT
Article continues below this ad
CS:GO Pro sues the wrong Valve Corporation
One should have an idea about these things when you are a professional player involved with a big corporation. Jamppi's ban was a big thing when it happened, considering the fact that he was a 14-year-old. However, his irresponsibility has also landed him here. To not know which company to sue, that's the least of his problems for now. This is actually tragic, as Jamppi has a legit cause, but he won't be vindicated soon. 
ADVERTISEMENT
Article continues below this ad
Valve GmbH, on the other hand, came up with a statement that sounded like bad news for Jamppi. Olkkonen's demands for losses of higher than 250,000 is completely and utterly baseless. Thus, this becomes an open and shut case.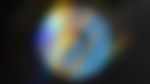 Will Jamppi receive any sort of justice? 
ADVERTISEMENT
Article continues below this ad
It is hard to tell right now, as we have no idea what the future holds in this particular context. His signing did not come through simply because of his unresolved issues with Valve. Nevertheless, to expect adult-like behavior from a young teenager is perhaps a bit too much. 
The main concern over here is the future of the player and what happens here on. There have been several cases of a similar kind which involves someone who has barely left their teenage. Being held accountable for what one has done in their early years can be a really tricky situation. Hopefully, whatever happens with this case will act as a benchmark for similar mishaps, if they happen in the future. 
Trending Stories