CS:GO Pro Teams Warned By Valve
Published 06/10/2020, 11:05 AM EDT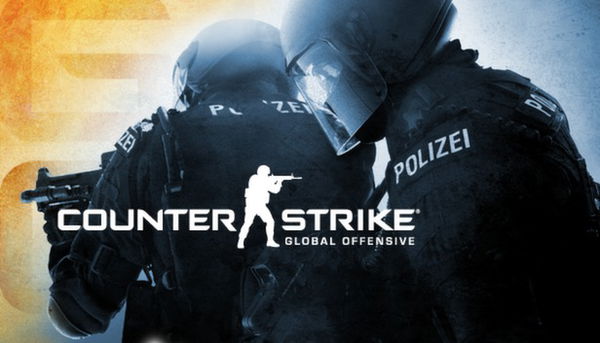 CS:GO professional teams have recently received a warning from Valve about ownership issues with players. Seven competitive teams were warned, including giants like FaZe, MIBR, and Evil Geniuses. Valve responded with an email that spoke about the disputes found in declarations of interest. This potentially threatened the Major League tournament integrally.      
ADVERTISEMENT
Article continues below this ad
Two companies competing together cannot have any sort of ownership or financial ties. This complicates the entire dynamics of how people approach the tournament. Valve did take time to come to this decision but better late than never. Any financial interest with teams that are not their own will have severe consequences. In other words, to play the ESL tournament, they will first have to resolve all these conflicts. 
Delving deeper into the issue, we would discover that all this started with Team Yeah (Brazil). Now, the involvement of staff, owners, or players with separate teams raises a great concern over ownership. Valve has given them a straight five-month period to resolve any issue whatsoever. If one remembers, all this began back in September 2019. Since then a lot has transpired, Valve initially allowed this with the clause of full public disclosure. However, they came to a much more concrete decision this time. 
ADVERTISEMENT
Article continues below this ad
Thanks to an insightful video by Esports Talk, we now have an idea about where things stand. 
Valve cracks down hard on pro CS:GO teams 
According to the report provided by HLTV.Org, we now know what the critical features of interest are. Valve is choosing this stance right now because this might boil up to something more complicated soon. The main issue surrounds Team Yeah – the owners of the team have interests in four other organizations.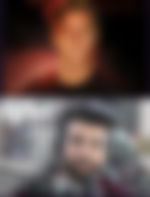 Teams might have to choose selling players if they want to compete
Right now, Valve is just making sure that teams do the right thing. Either they choose to sell the players with ownership issues, or they stand out of the competition. The CS:GO teams involved are Yeah Gaming, MIBR, NiP, FaZe, and Evil Geniuses. 
ADVERTISEMENT
Article continues below this ad
The initial decision by Valve was quite polarized; hence this new unyielding stand looks more appropriate. Most of these infringements have to do with ownership of shares and financial interests. We can assume that this no-tolerance policy by Valve is a way to make the tournament fair. 
ADVERTISEMENT
Article continues below this ad