CS: GO Team Cloud 9 Splurges Just Shy of $6 Million on their Complete Roster

Cloud 9 has lost most of their glory to teams like 100 Thieves and Evil Geniuses in competitive CS: GO. After their 2018 victory at ELEAGUE Major, C9 has suffered a bit of a slump. They haven't performed well enough since their victory against FaZe, despite frequent roster changes. Earlier this year, Cloud 9 had announced that they would undergo a complete roster change.
C9 have finally completed their roster, announcing only announced a 5-man roster. However, their last signing was a massive one, making it something of a statement. The other four players cost C9 around $3.5 million. These players are all under three-year contracts and the amount includes their transfer fees and salaries over the 3-year period.
Cloud 9 signs es3tag from Astralis for $2.1m to complete CS: GO roster
C9's final signing for their Counter-Strike: Global Offensive roster is Danish star Patrick 'es3tag' Hansen. Patrick formerly played for the European giants Astralis. However, C9 brought him over to complete their roster for a whopping $2.1 million, including his transfer fee from Astralis as well as his salary for the next three years.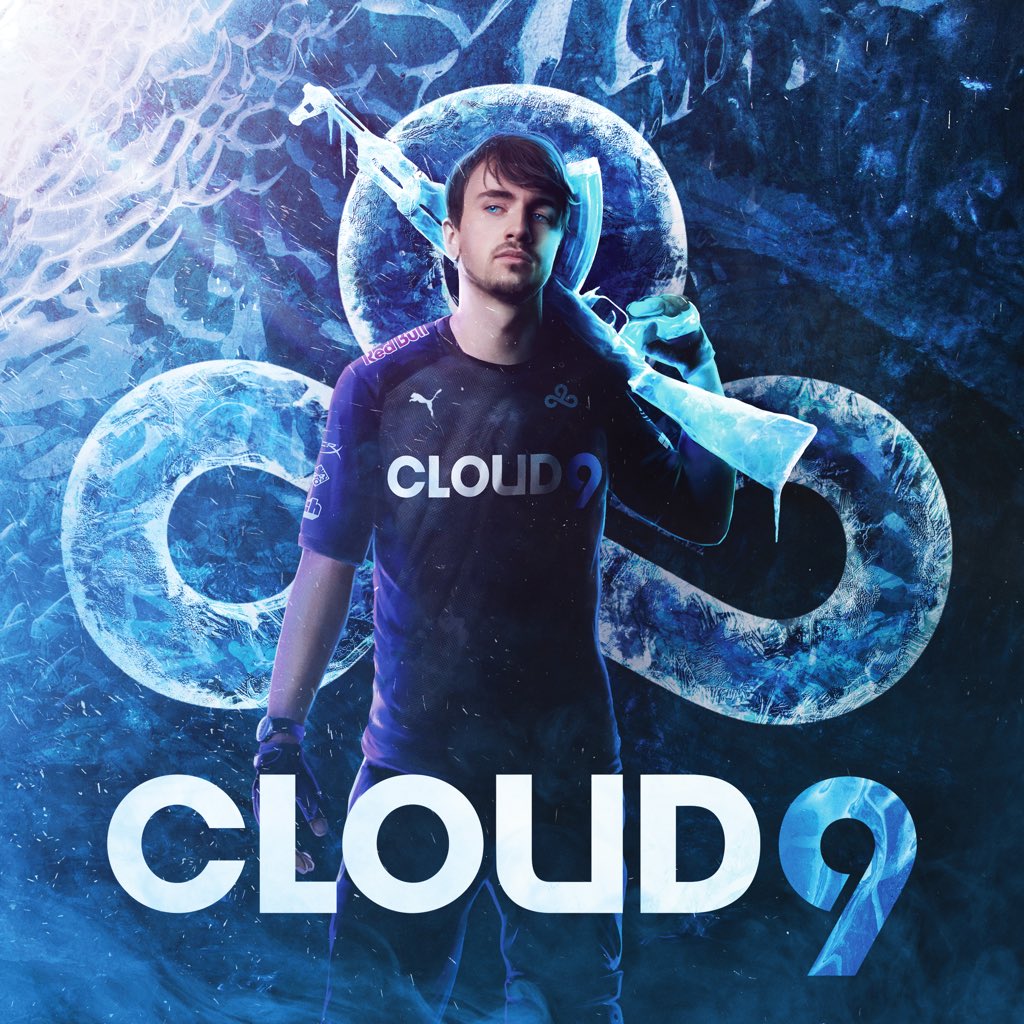 This deal is probably the biggest deal in the history of professional CS: GO but Cloud 9 seems confident. They know that they have a lot to lose if this roster doesn't work out. However, C9 manager Henry has faith in their IGL Alex McMeekin to lead the team to victory and global dominance.
The final Cloud 9 roster includes IGL Alex "ALEX" McMeekin, anchor Ricky "floppy" Kemery, support William "mezii" Merriman, sniper Özgür "woxic" Eker, and finally, Patrick "es3tag" Hansen. Rebranded 'The Colossus', C9 have shifted their focus from the North American region to Europe. All these players combined cost just short of $6 million and Cloud 9 would want to redeem the money as soon as possible.
Jake from Esports Talk predicts that the roster wouldn't last the whole three years and C9 might have to invest in the team further. Cloud 9 still has a long way to go before they get to the point where they once were. Nonetheless, they will be looking forward to achieving as much as they can with the new roster.