Counter Strike Global Offensive Team MiBR Announce Parting of Ways With Coach
Published 03/27/2020, 10:31 AM EDT
By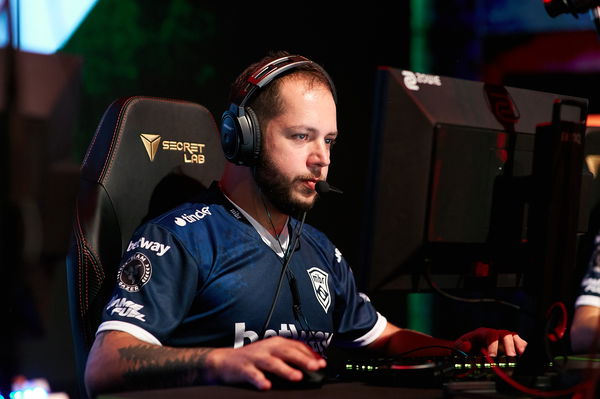 In a surprising turn of events, professional eSports team MiBR has announced a parting of ways with coach Wilton "zews" Prado. The gaming team specializes in the Counter Strike: Global Offensive title. After a slew of losses, the team made the decision to seek a new direction.
ADVERTISEMENT
Article continues below this ad
The ten months or so have been quite the let down for team MiBR. They have failed to make a significant run in any competition in these months. The multiple top 8 appearances at many events since then just haven't been good enough for a team like MiBR.
We have to go all the way back to the month of May, last year, for their latest event title which was at the eSports Championship Series Season 7.
ADVERTISEMENT
Article continues below this ad
When an eSports team is struggling as badly, customarily they tend to make changes to the team in order to overturn their fortunes. However, MiBR felt the need to keep their core team intact and simply change the coach in this instance.
Hoje nos despedimos do nosso irmão @zews , de coach a player, obrigado por tudo o que fez pelo time!

Today we say goodbye to our brother @zews , from coach to player, thank you for everything you did for the team!#SomosMIBR

— MIBR (@mibr) March 26, 2020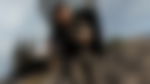 Prado himself took to twitter to share his assessment on the subject as well. Given the tweet was in Portuguese, we have translated it to English to the best of our ability.
ADVERTISEMENT
Article continues below this ad
Prado's analysis of their problems is somewhat grave for the Counter Strike Global Offensive team.
ADVERTISEMENT
Article continues below this ad
"I'd like to say that I believe MIBR's problems are closer to getting solved. Unfortunately, I don't know if I believe that to be the case. The problems I found here are heavier, more complex and more deeply embedded than they seem to be, and in my opinion, the solutions tend to be more complex as well, requiring a bigger change to the roster and/or to its culture."
It is not all bad news for the team, though. Just a day before they made this announcement, MiBR managed to top their group at the inaugural Counter Strike Global Offensive event, Flashpoint 1. The $1 million event will continue into its second phase on Friday.