CS:GO – Thorin Lashes Out At Astralis Members On Twitter
Published 06/05/2020, 3:03 PM EDT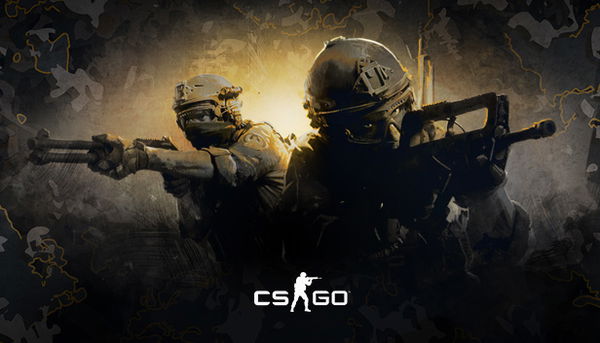 ---
---
Counter-Strike: Global Offensive professional teams always have issues that linger on. Even a team like Astralis, which is the very best in CS:GO, has issues it can't deal with. However, that doesn't justify the snide remarks or hate that they are getting from Thorin right now. 
ADVERTISEMENT
Article continues below this ad
Thorin hit where it hurts and some of these players from Astralis did not take to it at all. Of course, it is unfair to scrutinize their every move; they are humans, after all. Being held under such tight scrutiny did force players like Dev1ce to speak up for themselves. The drama which began on Twitter has escalated too far now. 
Astralis is striving to regain its form. Kicking the players while they are down is terrible sportsmanship. However, to be the best in the game is to have a target painted on your back. People will aim with their criticism, and one has to learn to take it head-on. Thanks to an insightful video by Esports Talk, we now have a good idea about this situation. 
ADVERTISEMENT
Article continues below this ad
Astralis CS:GO get in a beef with Thorin

While Thorin was pretty straightforward with his remarks, he made sure to speak his mind. Calling them narcissistic was one of his first jabs at these members. Some might say he did it to incite a reaction. Whatever the case, it triggered Reedtz, who replied saying there was nothing narcissistic about it. 
Q. What's the similarity between coldzera in the club and my twitter?

A. We both make device cry.

— Thorin (@Thorin) June 5, 2020
This beef was about who can take criticism and who cannot. Suddenly it erupted into something unforeseen and unethical. Reedtz went a notch further by calling Thorin an "esports historian" who is irrelevant now.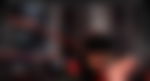 ADVERTISEMENT
Article continues below this ad
Bringing up past experience, making it dirty
Thorin brought up an incident between Coldzera and Dev1ce, which went years back. Back then, Astralis and MIBR (CS:GO) members were pretty tight. While bringing up this incident was unethical and highly immature, it just ruined Thorin's stance. Making jokes and criticism can never be the same thing. 
ADVERTISEMENT
Article continues below this ad
When it comes to professionalism in eSports, there is a fine line between respectful and unnecessary. This brings us to the point where Thorin called him a loser. This remark makes one think, can someone like dev1ce be labeled a loser? He has achieved a great many things in the game over the course of his career, after all. He is not and he doesn't have to prove his worth to anyone, especially not Thorin. All in all, this matter was quite unethical and just reflected the sorry state of eSports professionalism. 
Trending Stories