CS:GO To Host Cash Cups Like Fortnite
Published 08/03/2020, 11:48 AM EDT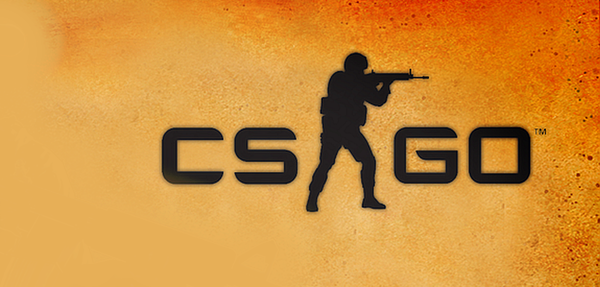 CS:GO Cash Cups are here and with a lot of clarity about matchmaking and ranking. ESEA announced the 5v5 cash cups, just like in Fortnite, with a BR lobby. The prize pool will be $16K monthly for NA and EU. This is a giant step towards improving community relations.
ADVERTISEMENT
Article continues below this ad
Right now, CS:GO's undisputed popularity needs a spark to reaffirm its hold over the gaming community. The concept is of monthly cash cups, which will take place twice a month. This divides the prize money quite uniformly. It also adds a certain element of rivalry into the mix with the two-tournament format.
According to a report by HLTV.org,
ADVERTISEMENT
Article continues below this ad
"ESEA has responded to the community's feedback with the creation of Cash Cups, which will be held twice a month in Europe and North America, with $4,000 up for contention in both regions. The Cash Cups will also feature open GOTV to enable up-and-coming broadcasters to develop their skills, gain valuable experience and showcase their talents."
CS:GO to host cash cups like Fortnite
With the rampant rise of Valorant, CS:GO had to do something revolutionary to reassert itself. Nevertheless, CS:GO remains the more competitive, skill-based game ever. This announcement comes with two other features. ESEA has also edited Rank S and G and proposed clarity on Matchmaking Rating (MMR).
The official blog mentioned the following facts, "These changes and additions will now provide teams more consistent and rewarding opportunities ancillary to our league structure that feeds into the ESL Pro League."
With this new form of tournaments, every couple of weeks, CS:GO is taking a page from Fortnite's book.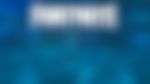 Matchmaking rating and decay rate
The MMR will depend heavily on the rate of activity in the game. This gives players a good reason to be regular with the game. There is also a catch here.
"Your MMR will never decay outside of your rank, but it will bring you all the way to the bottom of the MMR below your current rank." 
ADVERTISEMENT
Article continues below this ad
Meaning one has to secure a proper rank first if they want to ease up with a few breaks. 
This level of transparency and a genuine attempt to resolve the competitive disparity is quite commendable. It is great to see CS:GO taking this kind of initiative, which will encourage people to play the game.
ADVERTISEMENT
Article continues below this ad
source – Hltv.org