CS:GO: Will Team Liquid Turn Things Around?
Published 08/30/2020, 12:55 PM EDT
By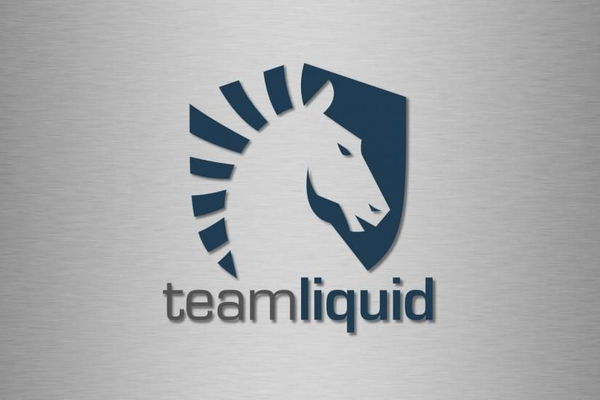 It has been an eventful year for the professional CS:GO team, Team Liquid. Nicholas 'nitr0' Cannella, the IGL of the team, stepped down surrounding conversations of his replacement.
ADVERTISEMENT
Article continues below this ad
Thus, Team Liquid let go of its most experienced player.
Unfortunately, they haven't been able to replicate the success they have enjoyed over the past couple of years. Being one of the most celebrated teams in North America, they changed their roster, trying to get back on track. They also appointed  Jason 'Moses' O'Toole as their new coach, replacing Eric 'adreN' Hoag.
ADVERTISEMENT
Article continues below this ad
However, the roster change hasn't really worked. Team Liquid went down against Evil Geniuses at the ESL One Cologne North America Championship. They lost the match 3-2 in the "Best-of" series.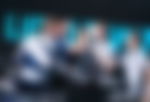 CS:GO: ESL One Cologne 2020
ESL One Cologne was the most anticipated CS:GO tournament of the summer. However, because of the ongoing pandemic, it was shifted to an online platform.
Team Liquid had a good run in the tournament, reaching the finals. But, like the last couple of tournaments they participated in, they failed to convert this one too.
Team Liquid came close with Jonathan 'EliGE' Jablonowski leading the charts in terms of his performance. He ended with a 1.40. Liquid also finished above Evil Geniuses in terms of clutch kills.
But Evil Geniuses got the last laugh as they finished as the winners of the tournament, bagging $65,000 dollars. The competition was cutthroat, but Team Liquid couldn't shake off the unfortunate habit of bottling a tournament.
Was a change of roster a good idea?
Team Liquid reached the finals of DreamHack Open Summer, but lost to FURIA in the grand final. Jacky 'Jake' Yip finished with the lowest rating of 0.91. Michael 'Grim' Wince, who replaced Nicholas 'nitr0' Cannella, also finished with below-average performance.
The players might have hoped for a turnaround in ESL One Cologne, but evidently, that didn't happen. Jacky 'Jake' Yip finished the tournament with a rating of 0.88, the lowest in the team as an IGL, while 'Grim' again had an average performance. This is the fourth consecutive tournament in which Team Liquid failed to hit a home run.
Jonathan 'EliGE' Jablonowski posted a tweet showing his support for the IGL.
Jake you are insane bro and really being the leader that we need. We couldn't have even GOTTEN CLOSE without you and this is just the start. The championships will come and there's no other player I'd rather be playing with.

Head up 👊👊 https://t.co/u90wx08jjg

— Jonathan Jablonowski (@EliGE) August 30, 2020
ADVERTISEMENT
Article continues below this ad
Read: Valorant: 100 Thieves Signs Up Former Team Liquid Player
An IGL has the most impact on a team. He is responsible for in-game communication and holds responsibility for binding the team together. Nicholas 'nitr0' Cannella was the longest-tenured player of Team Liquid and spent over five years playing different roles for the team.
ADVERTISEMENT
Article continues below this ad
His exit was probably a setback. Also, the role of an IGL isn't a cakewalk. Certainly, the team might require more time to settle in and finish with expected results.
All eyes will now be on ESL Pro League Season 12, which begins on September 1. Will Team Liquid turn things around this time?