Cultural revolution needed to rebuild reputation – Hansen
Published 01/13/2016, 1:42 AM EST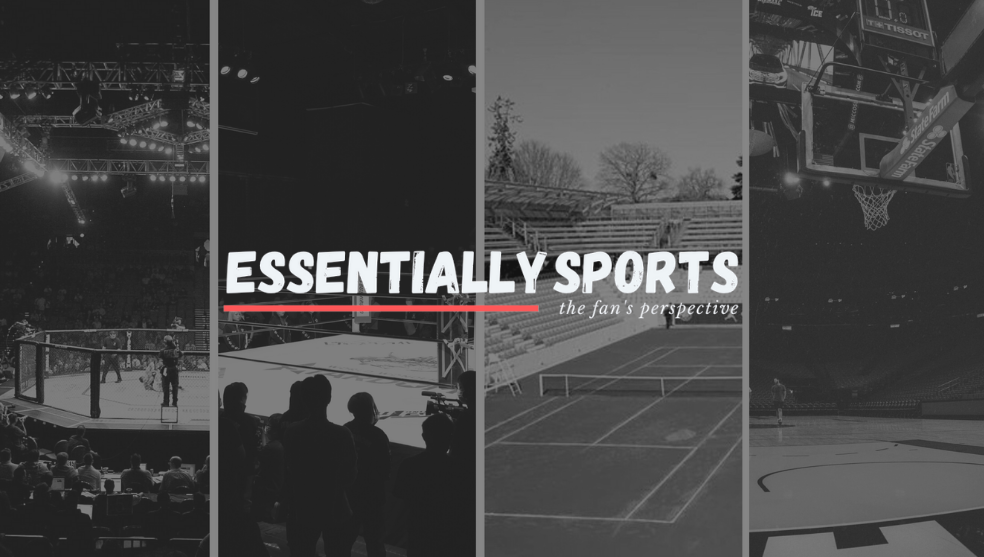 ---
---
LONDON (Reuters) – European Athletics president Svein Arne Hansen believes a "cultural revolution" is needed for track and field to be cleansed in the wake of "seismic" doping and corruption allegations that have rocked the sport.
Norwegian Hansen said rebuilding the battered reputation of athletics is "likely to be the biggest job we have ever undertaken".
"Make no mistake we are experiencing events of a seismic nature and they are rocking the very foundations of how our sport is organised and governed," he said in a statement on Wednesday.
"Symbolic gestures and cosmetic measures will not be sufficient, this grave and unprecedented situation calls for fundamental reform," added Hansen.
"We believe a cultural revolution will be required for athletics to rebuild its reputation and bring the sport's governance to where it needs to be."
The second part of an explosive Independent Commission (IC) report into allegations of systematic doping and "corruption and bribery" at the highest levels of international athletics will be released on Thursday.
The first part of the report authored by former WADA (World Anti-Doping Agency) chief Dick Pound was released in November following an investigation that lasted nearly a year, and found a "deeply rooted culture of cheating" in Russian athletics.
Pound has said the second part of the report will include further allegations that focus on possible corruption within the International Association of Athletics Federations (IAAF) and will have a "wow" factor.
Former IAAF president Lamine Diack has already been accused by French authorities of corruption while his successor Sebastian Coe is under fire for having taken too long to act on allegations of impropriety within the governing body.
Hansen said his organisation believed Coe was "the right man for the current challenges" the sport faces.
"We will give him the support he needs for the extremely tough work he must now do," Hansen said in the statement titled "Integrity in Athletics".
"But we will also push him, both with our commitment and with our ideas. In what will be a valuable collaboration with President Coe we will make significant contributions to the direction the world governing body takes in the coming months and years."
Hansen has proposed a number of initiatives to complement ideas put forward by the IAAF and member federations and wants to explore imposing longer bans for doping offenders.
"Many in Europe have welcomed the World Anti-Doping Code's increase in the length of suspension for serious doping offences to four years but feel it is still not enough," he said.
"Although yet to be proven in humans, some believe that doped athletes could benefit even after a four-year ban.
"European Athletics will work with interested member federations to explore the possibility of longer bans and then push for the necessary rule changes."
(Reporting by Justin Palmer; Editing by Tony Jimenez)