Curious Bungie Job Posting Points Towards an 'Expanded' Destiny 2 Universe in the Future
Published 10/31/2021, 10:56 AM EDT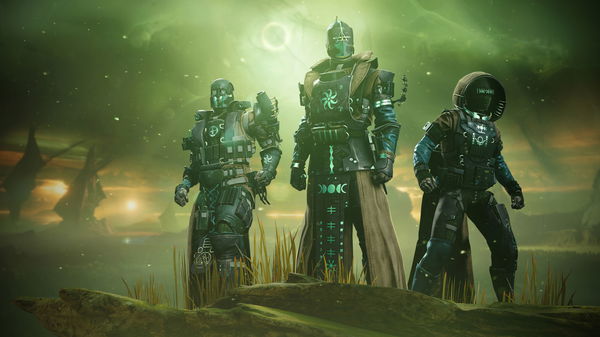 Over the years, Bungie has been part of iconic franchises like Halo. However, their most recent one in Destiny has jumped leaps and bounds in terms of grand storytelling. In the series' latest title, Destiny 2, each expansion adds something new for fans to learn about. However, it looks like the developers won't stop with just the game.
A lot of rumors have suggested that the Bungie might look to widen the lore and the world of Destiny 2. However, the community hasn't really received any concrete proof regarding such a development. But, recently, it seems like the developers might have finally let the cat out of the bag.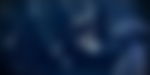 ADVERTISEMENT
Article continues below this ad
New Bungie listing proves the expansion of Destiny 2 universe
Recently, TheGamePost reported on a Bungie job listing regarding the post of a Business Operations Manager. According to the listing, the Business Operations Manager will "help drive the future expansion of the Destiny universe." Additionally, it also states that this project manager will be in charge of the Destiny Universe leadership team.
"We are searching for an exceptional project manager who will run the Destiny Universe leadership team's rituals and strategy processes."
Further details of the job listing suggest that it will involve the creation of the Destiny Universe roadmap. This will include coordinating the time of releases and product rollouts for consumers in the Destiny portfolio. While rumors have flung around about an extended universe for Destiny outside the games, this is the first time the developers have used the "expansion" term.
ADVERTISEMENT
Article continues below this ad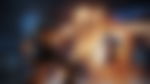 What to expect from the expanded universe?
Last month, another job listing from Bungie detailed the company's lookout for a senior level executive that will drive Destiny projects in other media. This includes TV, films, books, comics and audio formats. With such a massive lore, the community would love to see novel forms of entertainment involving many of its characters. Along with that, they can also create new characters in this universe with new sets of challenges.
ADVERTISEMENT
Article continues below this ad
In the end, it seems like fans will most likely see the world of Destiny 2 and Destiny in other forms of media soon. While the developers haven't mentioned what their plans are, the community might soon see the birth of something truly extraordinary. Until then, they can grab their gear and kill some more enemies in PvE and PvP modes on the popular Bungie title.
WATCH THIS STORY: Toughest Video Game Bosses of All Time