The Curious Case of Backmarkers in Formula One
Published 01/28/2015, 11:53 AM EST

Follow Us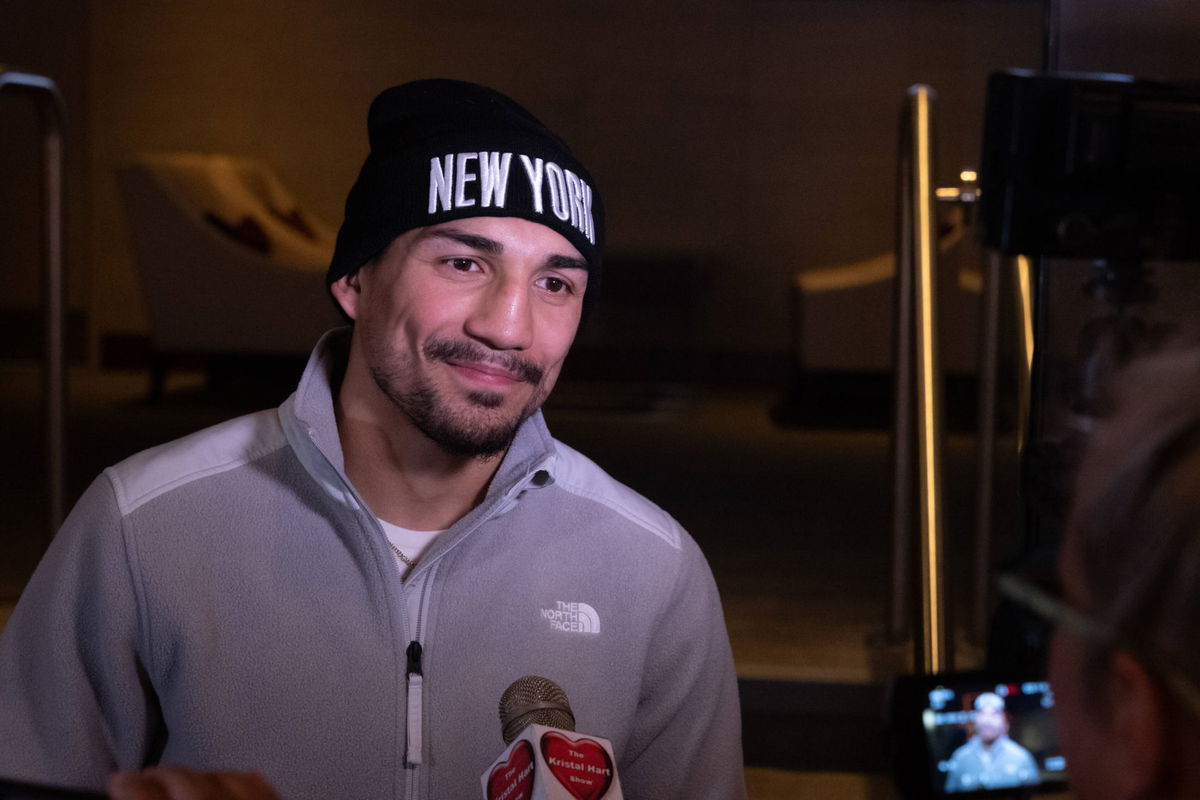 2010 has been a major milestone for Formula One. Not only it marked the ban of in-race refueling but also introduced three new teams to the sport namely: Hispania Racing Team(HRT), Virgin Racing Team and Team Lotus taking the undesired back-marker post in the race.
America's Favorite Video Today
The new teams quickly became a hub for drivers who did not sit behind the wheel during the season and also for rookies, trying to 'buy' their way in the sport. Though none would prefer the last positions, driving a car that maybe incapable of completing the race and hopelessly watching the front runners lapping again and again, it was a medium through which all the experienced drivers could still stay anchored to the sport in the hope of something better coming their way. While for rookies, it was more of gaining experience and tasting Formula One.
HRT decided to end their run in Formula One in 2013 owing to the absence of an owner and grave financial issues. On the other hand, Virgin Racing Team and Team Louts were rechristened to Marussia Racing Team and Caterham F1 respectively facing a similar issue this year. With multiple shifts in the ownership throughout their run of 5 years, their future is still shaky.
ADVERTISEMENT
Article continues below this ad
Marussia pulled out of this year's Russian Grand Prix citing lack of funds and didn't run in the next three races as well consequently entering liquidation due to financial crisis. Soon they went into administration and sold themselves off in  auction. This happened despite of the fact that Marussia managed to score two points owing to Bianchi's memorable ninth place finish at Monte Carlo.
On similar grounds, Carterham pulled out of the Russian Grand Prix but eventually returned for the finale in a bid to complete the season. They too entered administration but were able to run at the season finale because of the crowd funding. FIA later permitted them some time to hunt a new buyer and run the 2014 car in the next season as well.
With the financial crisis of the minnows and the recurrent dropping out raises a curious question: does the sport really need them?
Well they're a necessary evil.
They aren't something that Formula One would showcase, but still needs them in order to train future champions and give them a glimpse of the sport.
Daniel Ricciardo, the Red Bull driver who has three wins under his belt in 2014 started his Formula One career driving for HRT. In his opinion, racing for a backmarker trains a driver in a way that is incomparable to the ones at the top. In his words: "But I definitely learnt a few things that I probably wouldn't have if I went straight to a top team. You learn how to handle tough times and frustrations a bit more."
Pay drivers, who are bashed and criticized for buying their way into the sport, too are something that Formula One shouldn't be proud of, but yet they are crucial for the game. Usually they belong to countries with little or no history of Formula One. Acting as a face for the sport in their countries, they bring in huge sponsorship from their home companies. Drivers from Netherlands, India, Japan, China, Sweden, Venezuela, Austria , Czech Republic generally fall in this category. Thus, although pay drivers corrupt the heart and soul of the sport, they naturally publicize the sport.
Among the others, these minnows provide back markers who apart from irritating the front runners, provide good twist and turns to the course of the race. Involvement of the back markers resulted in many nail biting conclusions. For instance,the 2012 US Grand Prix saw Lewis Hamilton catching up with the race leader Sebastien Vettel only after the latter got caught up with the back markers wherein his lead was cut down.  The upside down crash of Mark Webber, Valencia,in 2010 when he crashed with a car of Team Lotus, is again yet another example of the spice they add in the race.
What the future hold for them :
ADVERTISEMENT
Article continues below this ad
With both Marussia and Caterham into administration, their future looks hazy at the moment. Caterham is  allowed to run their 2014 car into 2015 season as well but they still need a new buyer. Marussia having auctioned most of itself still hopes to find a new buyer. Having finished ninth in constructors owing to their ninth place finish at Monaco, they still stand a better chance to find a buyer than Caterham.
Marussia  team principal John Booth recently said, "There's still a slim hope, but it's getting extremely late." He further adds, "We are talking to investors and they are positive talks. What we are finding is there are a lot of people making positive noises about it but it's actually getting across the line and taking it on that's the big question."
Caterham despite having a license to race in 2015 is finding it difficult to hunt a potential buyer. With time running short, they might have to bid the sport goodbye.
ADVERTISEMENT
Article continues below this ad
Bernie Ecclestone and FIA must make desperate efforts to make sure the minnows stay in Formula One which may include relaxing the racing fees, aiding them to find new buyers, or maybe making certain changes in rules and regulations to hold them on. As a matter of fact, Formula One needs the minnows more than they need Formula One right now.
edited by Bhavna Rachuri
Providing feedback will help us make your experience better.
Enjoyed Your Read? Let us know how likely you are to recommend EssentiallySports to your friends!