CWG 2014:Sushil Kumar triumphs yet again
Published 07/31/2014, 11:00 AM EDT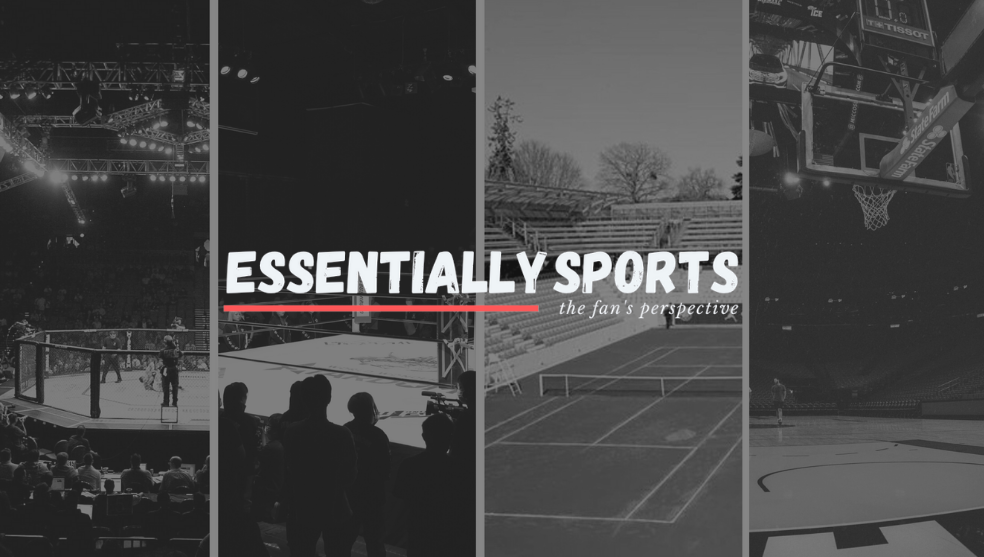 ---
---
 Ever since the country's first medal in wrestling, won by the legendary KD Jadhav, in the 1952 Helsinki Olympics, India had been struggling to leave a significant influence over the wrestling world. This came to an end when Sushil Kumar won a bronze in the 66kg freestyle wrestling, during the 2008 Beijing Olympics and once again a silver in the 2012 London Olympics, becoming the first Indian to win back to back medals in the Olympics.
ADVERTISEMENT
Article continues below this ad
Taking a closer look at his performances in the Common Wealth Games, he bagged the gold (66kg freestyle) in the 2010 Delhi games, where in the match had to be stopped in the 2 round, as his competitor, South African Heinrich Barnes couldn't endure him. Recently, in the Glasgow games, the defending champion once again clinched the gold (in 74 kg free style), defeating Pakistan's Qamar Abbas in a short bout of 107 seconds.
ADVERTISEMENT
Article continues below this ad
Getting back on to our other Warrior's performances, India is currently holding the 2 place in wrestling , Canada being on the top as of now, with a total of 10 medals (3 gold, 5 silver and 2 bronze) .The gold's have been won by Amit Kumar and Sushil Kumar in men's freestyle and Vinesh Phogat in women's freestyle.
ADVERTISEMENT
Article continues below this ad
Giving a few particulars about the men's freestyle, in the 57kg category, Amit Kumar won the gold, defeating Nigerian Ebikweminmo Welson in the finals. In the 63 kg category, Bajrang Kumar had to settle for a silver losing to the Canadian, David Tremblay. As commended earlier, Sushil Kumar overpowered the others in the 74 kg category winning the gold.
In the 97kg category, Satywart Kadian had to reconcile with a  silver after putting up a close fight of 5-4 against the Indian origin Canadian Arjun Gill. An analogous result followed in the 125 kg category when Rajiv Tomar bagged the silver as he lost to the Canadian Korey Jarvis.
ADVERTISEMENT
Article continues below this ad
Elaborating about the remarkable show put up by the women, in the 48 kg category, Vinesh Phogat defeated England's Yana Rattigan bagging the gold. In the 53 kg category, Lalita, who had reached the finals with ease, defeating the home favourite, Scottish Shannon Hawke 5-0, lost in the finals to Nigeria's Odunayo Adekuoroye, settling for the silver. Likewise in the 58 kg category, Sakshi Malik too had to settle for the silver after being brutally thrashed by Nigerian Aminat Adeniyi by a score of 12-0. In the 69 kg category, Navjot Kaur beat Scotland's Sarah Jones 13-0 to win the bronze.
Thus, they filled the nation's hearts with sanguinity. We give them our best for the upcoming events today and the following days, hoping for much greater achievements.