Cyberpunk 2077: CD Projekt Announce Sad News
Published 06/18/2020, 1:41 PM EDT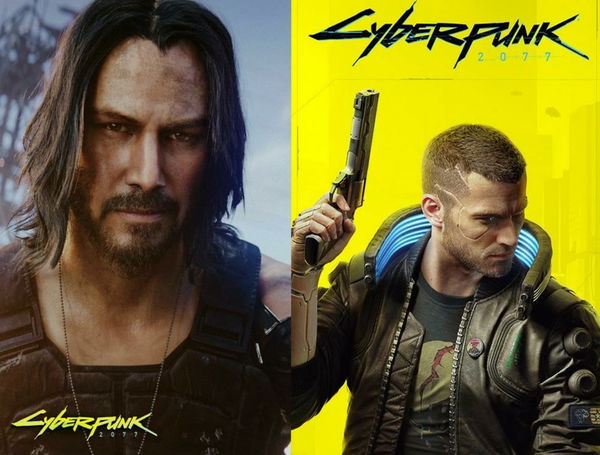 ---
---
Cyberpunk 2077, has created an irregularly viral hype when it comes to anticipation. It has become one of the most awaited games of 2020. Every gamer's list has Cyberpunk in it for the last eight years. However, with the recent developments, the anticipation is only getting extended. 
ADVERTISEMENT
Article continues below this ad
Everyone around the world has been waiting for this game – but we know that we won't get it until its ready. There have been delays before, but fans have been ever-loyal with CD Projekt. While this is creating some unwanted tension, we have to realize it is for the best. 
The official twitter response confirmed the following things. The game won't be shipped until it is absolutely ready and up to the mark. They also mentioned how making such a drastic decision to extend the date will create a lot of backlash from the fans. It is pretty clear that they want Cyberpunk 2077 to be the best game of the year.
ADVERTISEMENT
Article continues below this ad
Cyberpunk 2077 delayed till November 19th
The date which was fixed before this was September 17th, and fans were positively looking forward to it. Our patience has already been tested several times as these delays keep on coming. We have been waiting for the extensive open-world established in a turbulent neo-noir civilization. 
What it brings is an unbounded range for quality development with regard to character. Cyberpunk 2077 deserves all the praise. However, for a game that has been hyped up so much, is it not best to wait for it? They say the best things come to those who are patient. 
ADVERTISEMENT
Article continues below this ad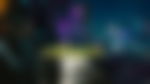 With this delay, the fans are feeling double-minded
Of course, a delay in the name of "making the game better" is a good rhetoric to fall back on. However, when it gets repetitive, patience starts wearing thin. What we need to make peace with here is the fact that the developers want the best version out there. It seems the issue is in the nuances. 
ADVERTISEMENT
Article continues below this ad
"With such an abundance of content and complex interweaving with each other, we need to properly go through everything." This statement alone convinces us that they are paying attention to the details. It is in a way good to see that we are going to get it when it's ready. Little assurances like this have a profound impact on community response.
For now, we know that the Night City will be revealed (partially) on June 25th. Perhaps, that will satiate our thirst and anticipation for the game a bit. 
Trending Stories