Cyberpunk 2077: CD Projekt Insider Confirms Wait for Next-Gen Edition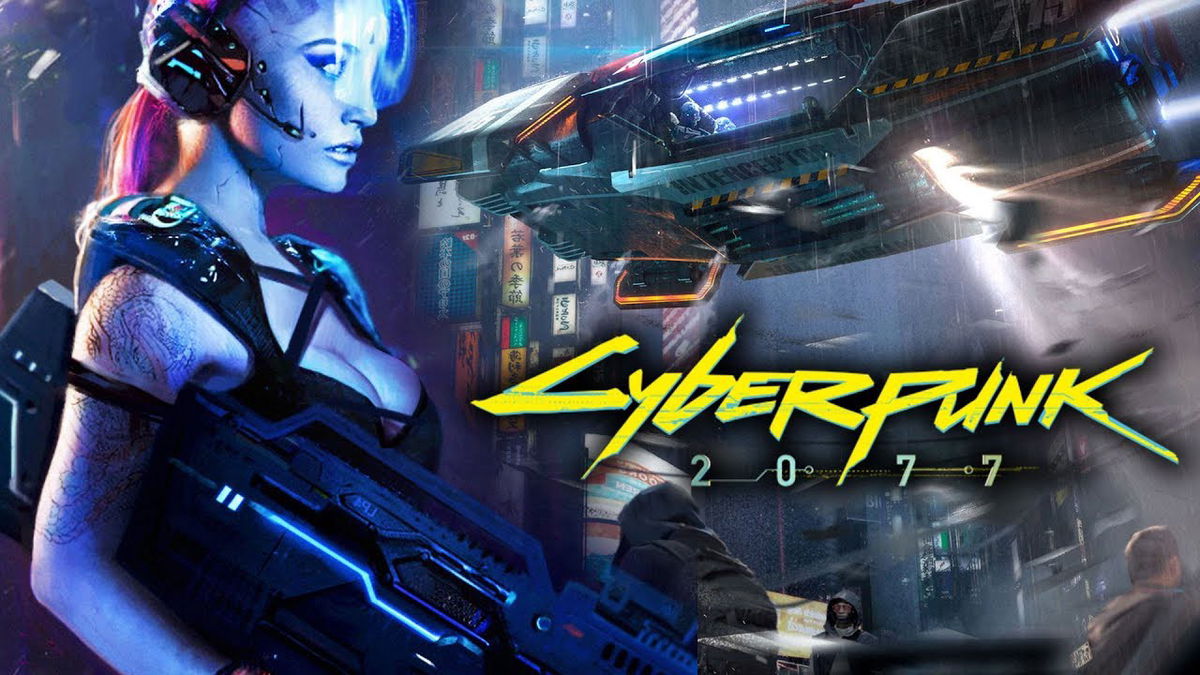 The impending launch of next-gen consoles in PS5 and Xbox Series X will change the landscape of the industry in the coming years. Cyberpunk 2077 has been in the making for quite a few years now. before we had any substantial news on the title, most expected the game to release on the next-gen consoles. However, surprisingly, and to the delight of the fans, CDPR announced otherwise.
For now, Cyberpunk 2077 will release on PS4, Xbox One, PC and Google Stadia. The next-gen consoles will require enhanced editions of the game to truly get the experience. And while Cyberpunk 2077 will get a separate version for the new age consoles, it won't be on launch.
Keep in mind that the next-gen consoles will get Cyberpunk 2077, just without the enhanced elements, at least for now.
Cyberpunk 2077 on Xbox
The great thing for Xbox owners is that once CDP release a patch for the enhanced version of the title, gamers won't have to spend their hard-earned money again if they already have the game. So, if you buy the game for Xbox One and wish to play it on Xbox Series X later on, you can do that without paying up again.
In an interview with Video Games Chronicle, Michal Nowakowski, CD Projekt SVP of business development, gave us an insight.
"In terms of Microsoft's console, we have officially confirmed both the update and the cross-gen availability. Meaning that you'll be able to play the game from the get-go on the next-gen."
"But a patch will be available to everybody who purchases the Xbox One version here and now from the get-go, once that update is live they'll be able to download that free of charge. That's the announcement we have officially made and again, I cannot really comment on the policies of the first parties before they officially announce them."
It remains to be seen when a next-gen version of the title will be released, but it will happen.
Also Read- Cyberpunk 2077: CDP Reveals Important DLC News
Multiplayer
While Nowakoski could confirm this for Xbox, he could not do the same for Sony's PlayStation since they have yet to make any official announcement on it.
A while back, Michael also confirmed that the game will have a multiplayer too, though, it is some ways off.
"Given the expected release of Cyberpunk 2077 in September, and frankly speaking the series of events which we expect to occur after that date, 2021 appears unlikely as a release date for the Cyberpunk multiplayer"
Cyberpunk 2077 will release in September despite the COVID-19 pandemic.