Cyberpunk 2077: CDP Reveals Important DLC News
Published 04/11/2020, 8:17 AM EDT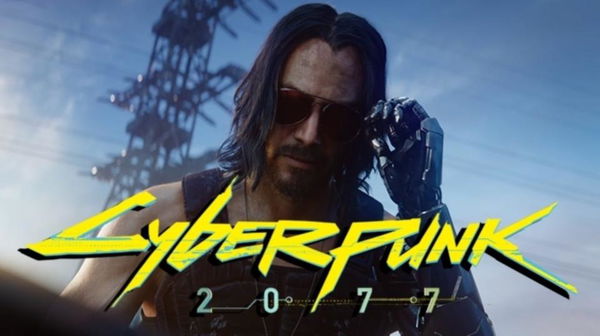 ---
---
Cyberpunk 2077 is on course for a September 17 release according to the quarterly overview released by CD Projekt. In some more exciting news, CDPR has confirmed that Cyberpunk 2077 will also get DLC content soon after the launch, which will include a Multiplayer mode too.
ADVERTISEMENT
Article continues below this ad
A game years in the making, Cyberpunk 2077 promises to blow away traditional genres and carve out a niche for itself. It is without a doubt one of the most anticipated games in the history of the industry. So much so that users are already curious as to how much content the DLCs will bring.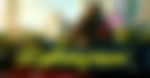 ADVERTISEMENT
Article continues below this ad
Cyberpunk 2077 to get "no less DLC than Witcher 3"
The news on the DLC front is all positive. During an investor Q&A session, President of CD Projekt Adam Kiciński answered some questions. In it, he revealed that the Cyberpunk 2077 DLCs will be "no less DLC than The Witcher 3."
This will be music to the fans' ears. Especially for those who have had the pleasure of playing Witcher 3 and its 2 huge DLCs- Heart of Stone and Blood and Wine.
The main storyline of the monster-hunting mutant was a class apart, but the DLCs were a thing of beauty in themselves. CD Projekt Red got it all right with the Witcher 3 title, and we can expect the same from their upcoming title.
We may not even have to wait too long for the confirmation on the DLCs. CDPR could very well follow the same blueprint as with Witcher 3 and announce the DLCs a week before the release. I sure hope they do, but as long as the game comes out as scheduled, I won't have any complaints.
ADVERTISEMENT
Article continues below this ad
The title is very much in the latter stages of production, with the developers working on polishing some fo the elements in it. However, given the global pandemic, the developers are forced to work remotely, making it a bit difficult for them.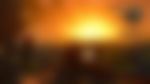 ADVERTISEMENT
Article continues below this ad
If the game is anywhere as good as Witcher 3 was, it'll all have been worth it.
Let's hope they can make it work and release the game in September. I've been waiting many years for this game now.
Trending Stories