Cyberpunk 2077: CDPR Introduces Official Mod Tools as Players Wait for a Bug-Free Game
Published 01/27/2021, 12:06 PM EST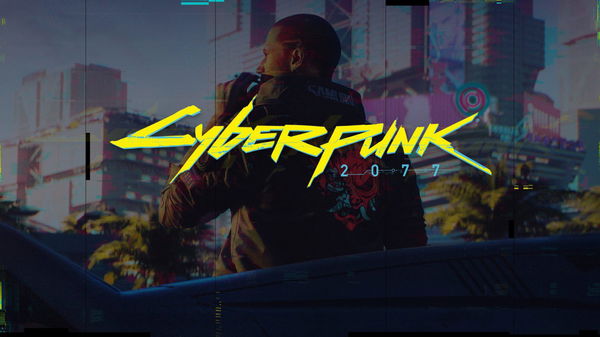 ---
---
Generally, when a game reaches its natural end, the developers offer players official mod tools. It is a way of indicating that the players are in charge of their own fun from that point onward. There will be no more official content or updates. Instead, players can curate their own content. However, players did not have to wait long for CD Projekt RED to offer official mod tools for Cyberpunk 2077.
ADVERTISEMENT
Article continues below this ad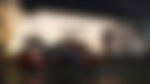 It seems like CDPR has recognized it will take the studio a long time before it can make the game run smoothly. To eliminate most of the game-breaking bugs and glitches, it needs more than a few months. With players not being able to play Cyberpunk 2077 till then, the studio risks losing whatever audience it has retained since launch.
ADVERTISEMENT
Article continues below this ad
On the official website, CDPR has included game metadata and dump files ready to download. These form the support tools necessary for players to build their own mods. While some of these mods already exist, with official support, they can be more stable.
CDPR will support Cyberpunk 2077 mods in the future
The studio has also announced that it will continue updating these tools alongside future patch updates. Moreover, Wolventkit, an open-source modding project, which had previously worked on the hit CDPR title Witcher 3, has also promised support for Cyberpunk 2077.
ADVERTISEMENT
Article continues below this ad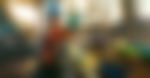 CDPR has done an exceedingly good job of making modding easier for the game. However, its primary responsibility was to make a stable and smooth game and deliver on fans' expectations. Keeping that in mind, these mods are more distractions than additional fun.
Earlier, popular streamer and gaming veteran Shroud had pointed out that the only way PUBG can become relevant again is through the introduction of modding tools. This came after the decline of PUBG and a massive fall in daily active players. However, it took PUBG years to reach this point. On the other hand, Cyberpunk has been out for only a few weeks.
ADVERTISEMENT
Article continues below this ad
This indeed is a slippery slope for the future of the game. However, CDPR had disappointed with Witcher 3 too when it launched. It took the developers quite some time to get the game to run smoothly. But once it did, the game had everyone swooning. Therefore, if anyone can make Cyberpunk 2077 smooth and popular again, it has to be CD Projekt RED.
Trending Stories